Campbell-Ewald Advertising Agency Building
Subject:

Renovation - Office Building

Project Number:

0221

Date:

December 1, 1963

Client:

Campbell-Ewald Advertising Agency

Location:

San Francisco, California

Project Name:

Campbell-Ewald Advertising Agency Building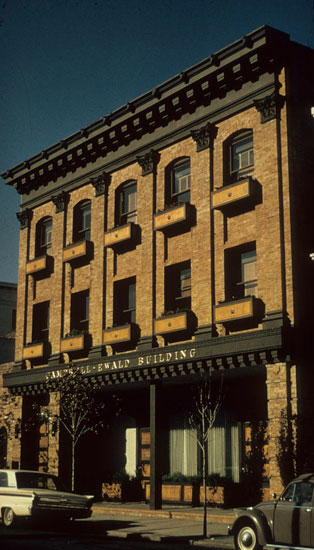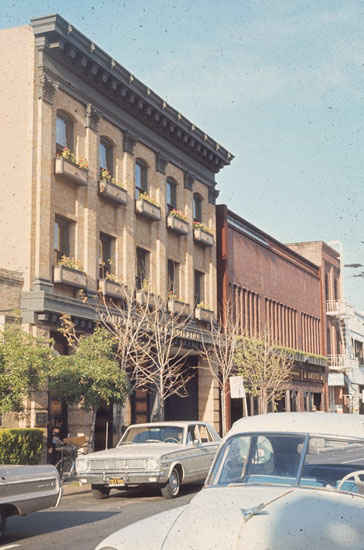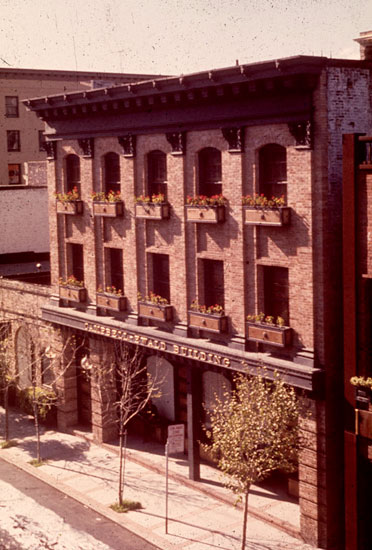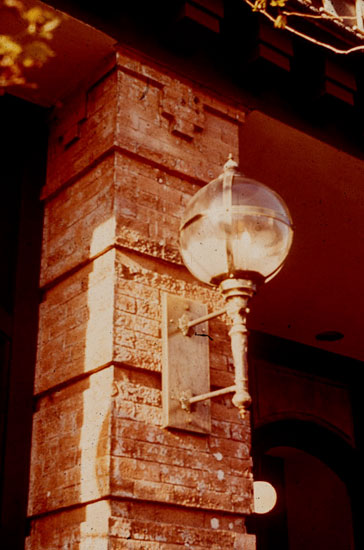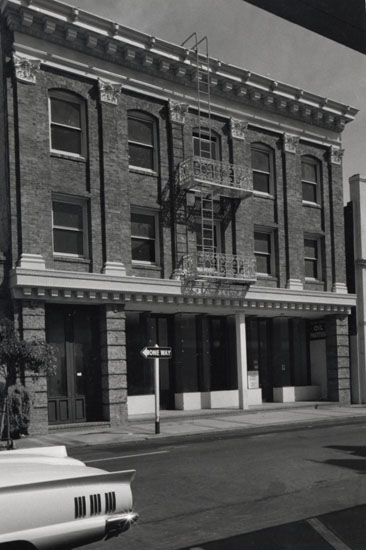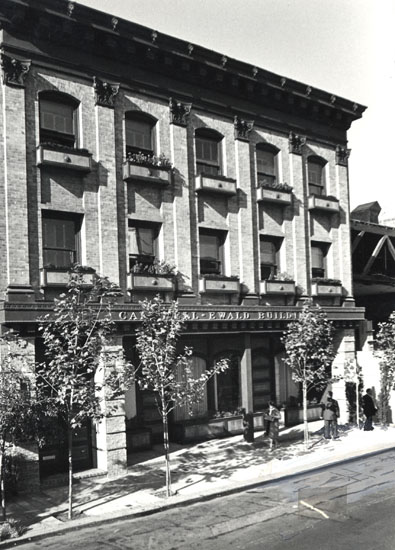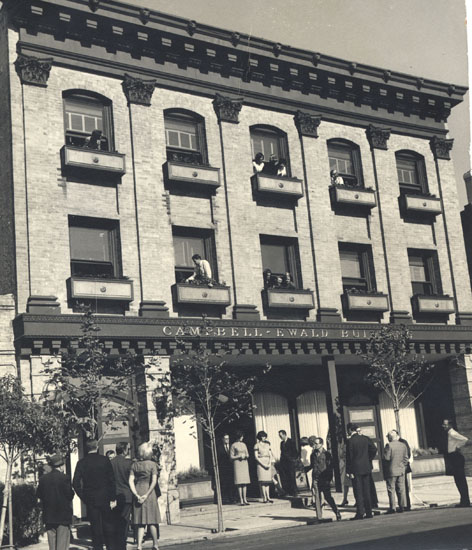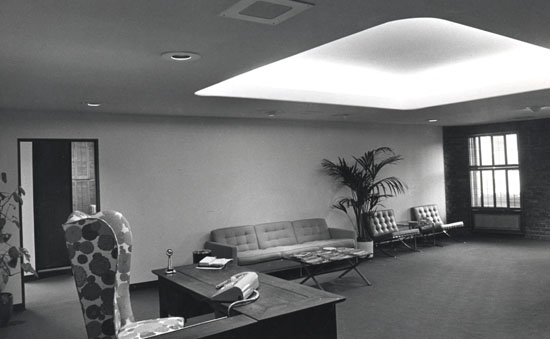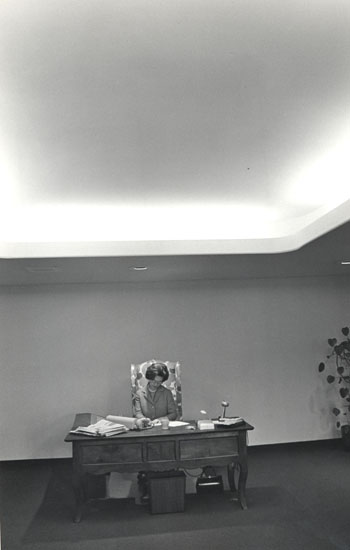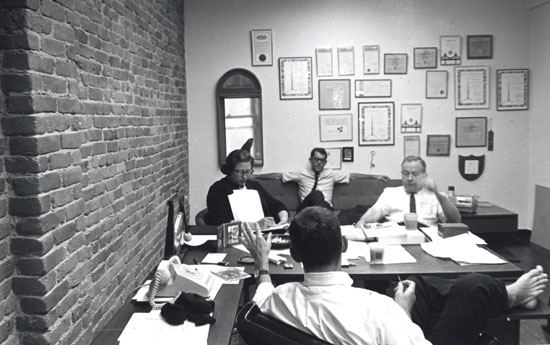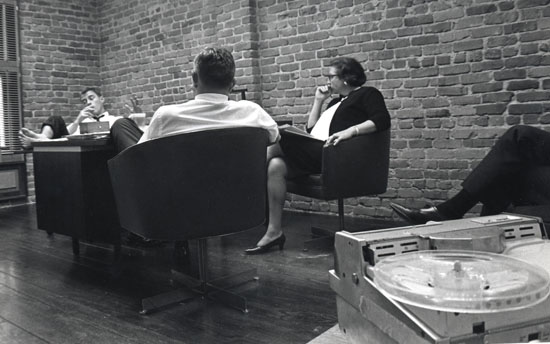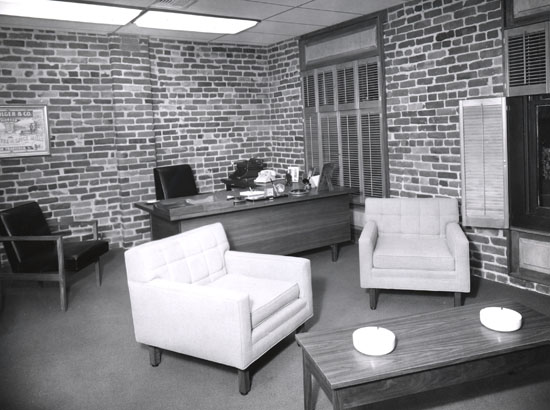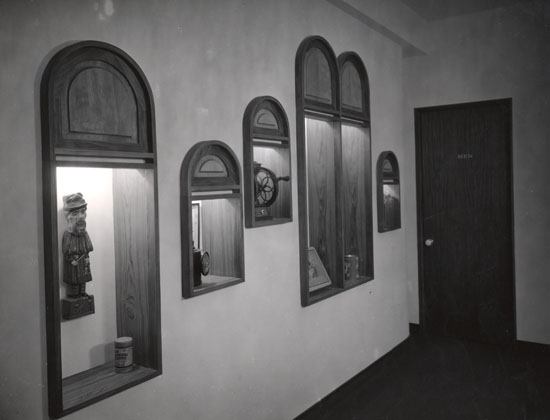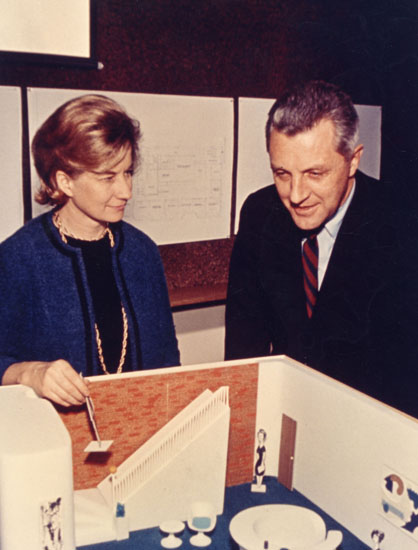 In 1963, the four-story building had already been partially renovated. The painted, tawdry, seductive pictures of strip-tease dancers on the exterior wall's stucco had been removed, exposing beautiful yellow brick. New aluminum frame store front windows had been installed. As the client planned to occupy the entire building and name it the Campbell-Ewald Building, they wanted to renovate the building to reflect the quality of their talent.
Campbell-Ewald executives wanted the building to be a symbol of historic San Francisco, memorialize the western tradition. My building design stripped the recently installed aluminum storefront windows from the building, and replaced them with raised-panel wood and glass windows and installed over-sized raised panel wood exterior doors. The interior design used exposed brick interior wall surfaces, stained wood window trim and doors; gaslights and gold gilt letters on the front of the brick building to achieve a historic effect. I designed two entry lights, modeled on the 1850's surface mounted gaslights, and located one of each side of the office entry and repainted the non-brick areas of the façade. Shade trees were planted in the front of the sidewalk.
After a careful study of the function of the agency, I laid out a floor plan for each floor of the four-story building. The interior façade of the exterior walls covered with plaster, were sandblasted to the original brick structural surface. Stained wood floors were installed throughout and new interior white plaster walls built to contrast with the brick.
MacDonald, Kenneth R. "Lighting Helps Restore Old Building." Lighting 1967: 44-45.
"New Respectability for a Relic of the Barbary Coast." Building Progress 1967: 12-13.
"Lath-Plaster Updates San Francisco Relic for Ad Agency." Plastering Industries June 1966: 15-16.
MacDonald, Kenneth R. "Barbary Coast Dance Hall Is Now an Office Building." The Office March 1966: 82-84, 89-90, 93.
"Victorian Image Retained through Planned Renovation." Building Maintenance and Modernization 12 December 1965: 10-12, 42.
"San Francisco Designer Wins National Award." Sunday Star-Bulletin & Advertiser 15 August 1965.
"Design Skill Rehabilitates Old San Francisco Building." American Journal of Building Design 1 July 1965: 10-15.
Kroeger, Albert R. "Television San Francisco." Television November 1964: 33.
"Campbell-Ewald Refurbishes Building on Barbary Coast." Advertising Age 6 April 1964: 104.
"Relic's Restoration." San Francisco Chronicle 31 March 1964.
"Another Big Building Dedicated." Daily Commercial News n.d.
"Renovation." Beverly Willis and Associates Brochure n.d.