Subject:

Retail

Project Number:

0228

Date:

1965

Client:

William and Dickie Quayle, William and Maggie Lacey, Harry and Mildred Golsum

Location:

1980 Union Street, San Francisco, California

Project Name:

Union Street Shops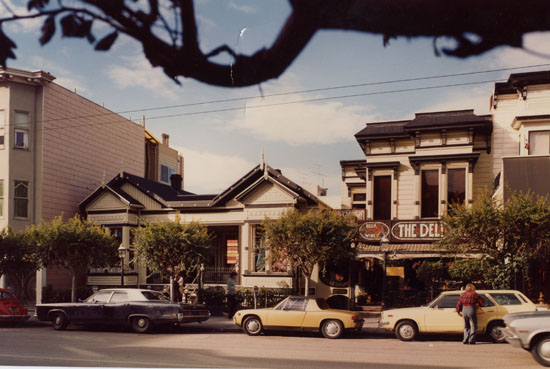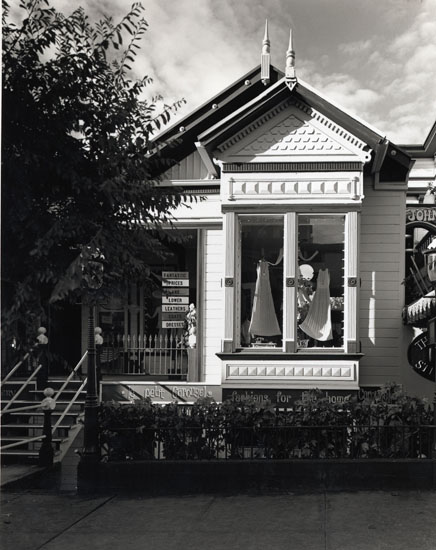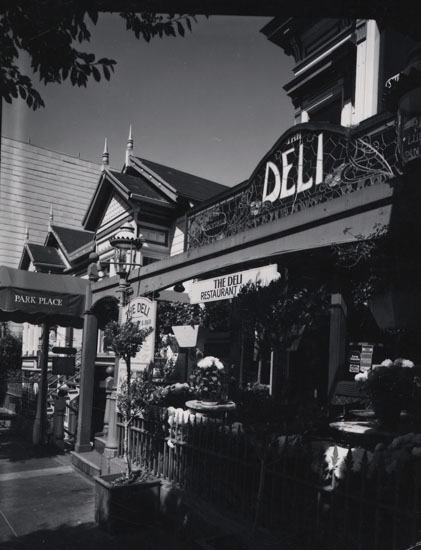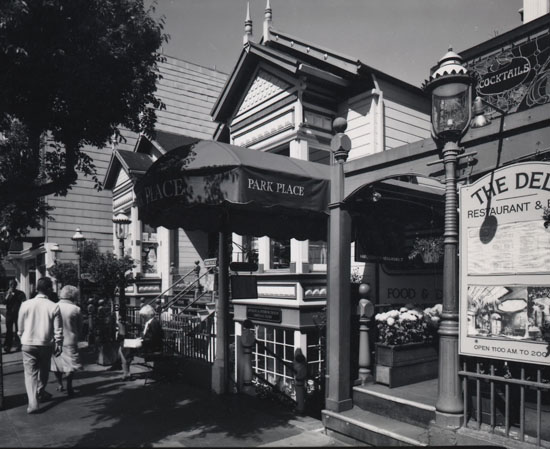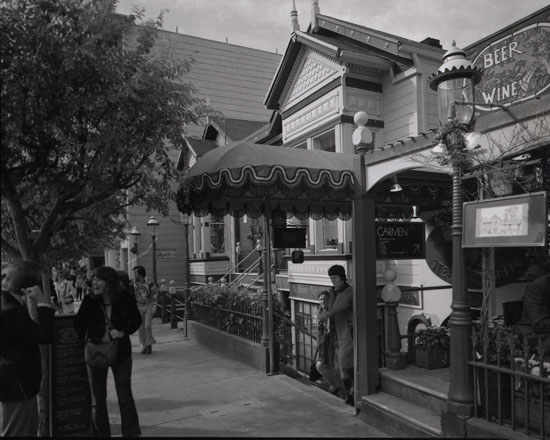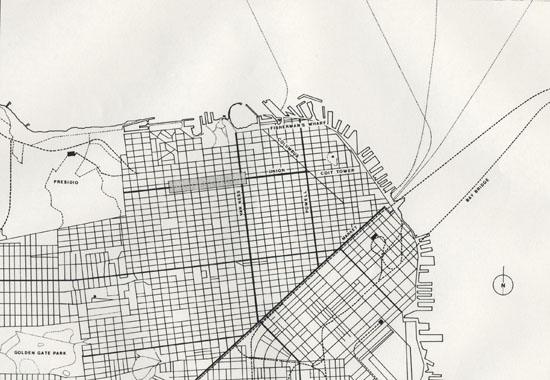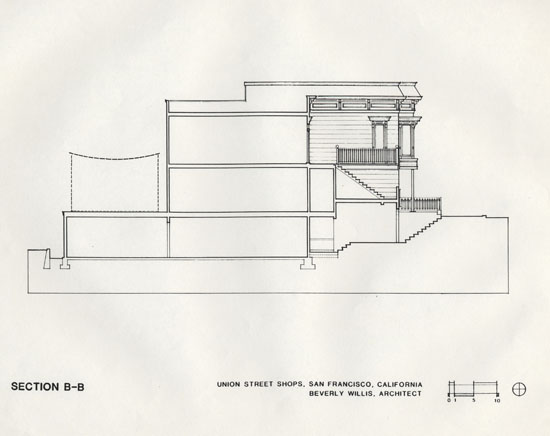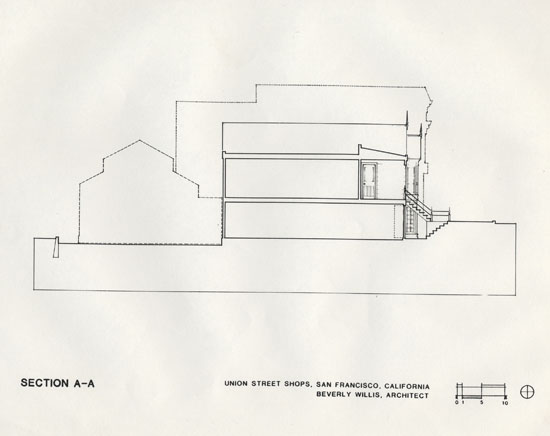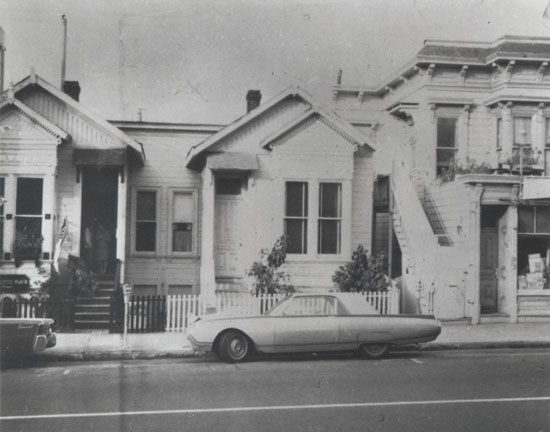 Through combining the hustle and bustle of commercial activity with the intimate detail of historic residences, Willis created a new image for retail development. Located on San Francisco's Union Street, Willis preserved the human-scaled spaces and rich ornamentation of twin Queen Anne-style wedding cottages and an adjacent Victorian townhouse in order to create a new atmosphere for the city.
In studying the site, Willis realized that any attempt to preserve the historic structures and adopt them to new uses would require "jacking-up" the buildings to rebuild the crumbling foundations. Reminiscent of New York or London townhouses that offer access from the walk to levels above and slightly below the street, Willis raised the original buildings, adding a new floor at the foundation level to make the project economically viable.
The porches of the twin Queen Anne wedding cottages were extended and a new stair added that effectively weave the three buildings together in a single complex. Historical details, such as the wrought iron fencing and gas lighting, were added to enhance the rehabilitation of the original facades. Within six months of opening, the nine stores and two-restaurant development had generated a cash flow, in excess of operational costs, to cover the entire cost of renovation and construction.
This project along with the historic preservation and adaptive reuse of Ghirardelli Square and the Cannery influenced a resurgence of national interest in historic preservation. The architecture profession quickly recognized the design innovation and the American Institute of Architects in San Francisco gave the design a Design of Merit Award and the California State Governor's office gave the design its Award of Exceptional Distinction.
Barber, Jean. "Spotlight on Beverly Willis, FAIA." Women in Architecture October 1988.
Beebe, Morton, et al., eds. San Francisco. New York: Harry N. Abrams, Inc., 1985.
"Success by Her own Rights." San Francisco Business August 1984.
"Blueprints By the Bay." Savvy November 1982.
Thomas, Lynn. "Restored Commercial Buildings How The City Saves Face." San Francisco Business October 1973.
"San Francisco's Magic Time Machine." San Francisco Business 8 October 1973: 8-14.
Marlin, William. "The Streets of Camelot." The Architectural Forum 1973: 26-38.
"Union Street Advertisement." San Francisco 26 July 1970.
Hayes, Elinor. "Blonde Produces Instant Houses." Oakland Tribune 24 August 1969.
"Northern California AIA Design Awards Honor 17 Projects in 1967 Program." Architecture/West July 1968: 11.
The Junior League of San Francisco, Inc. Here Today: San Francisco's Architectural Heritage. Chronicle Books, 1968.
"Northern Californians Win Top Design Honors." San Francisco Chronicle 24 December 1966.
"21 City Scenes." House Beautiful August 1965: 72-73.
Examiner Capitol Bureau. "Design Awards To 77." [No Paper Name], n.d.