Subject:

Commercial - Office Building

Project Number:

0245

Date:

May 1, 1964

Client:

Elmer Gavello

Location:

560 Pacific Street, San Francisco, California

Project Name:

Pierino Gavello Building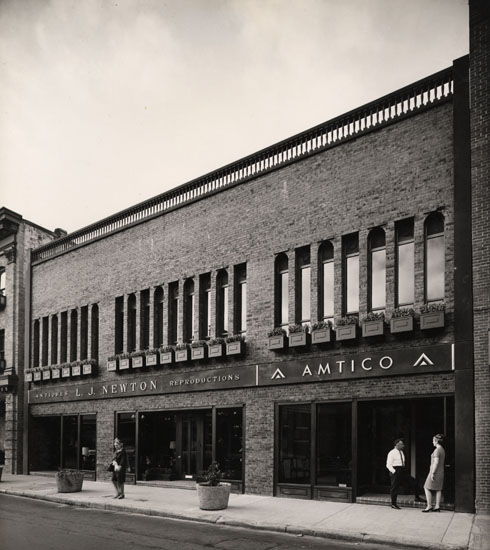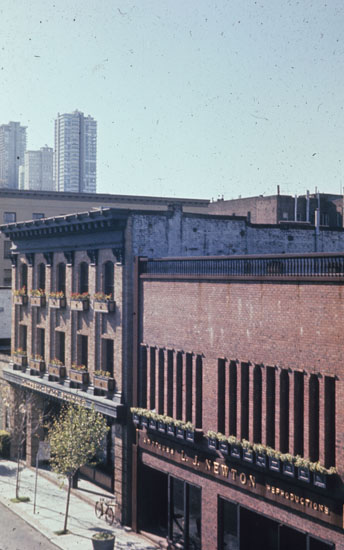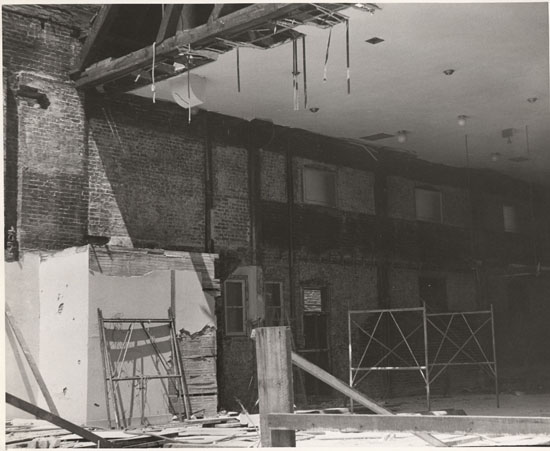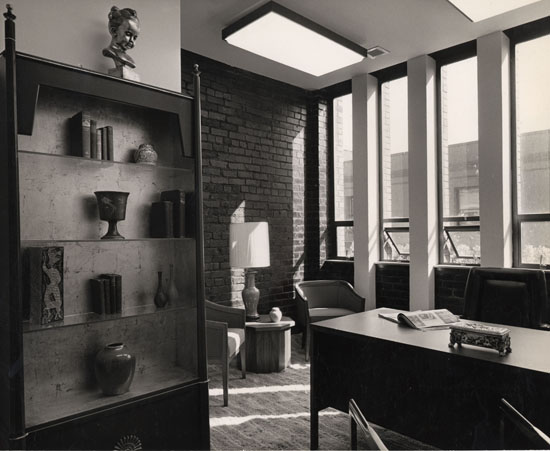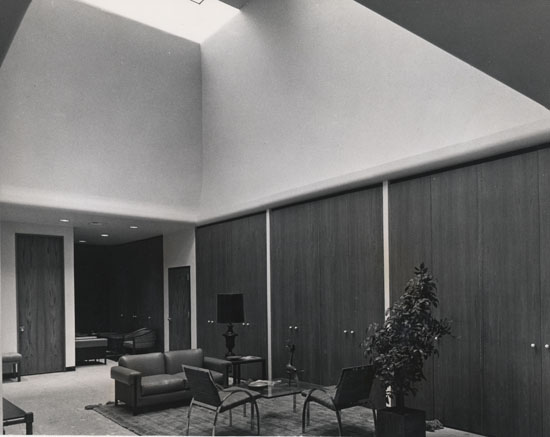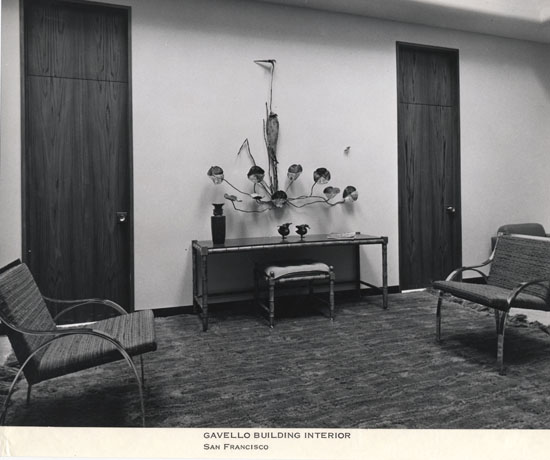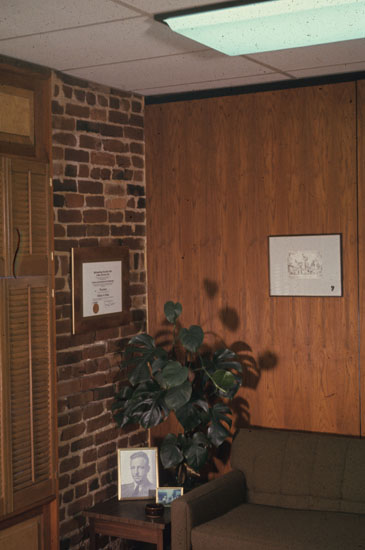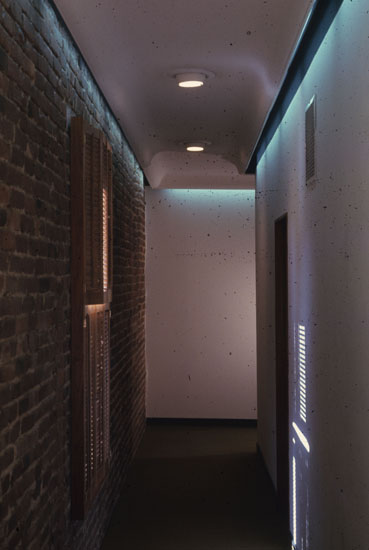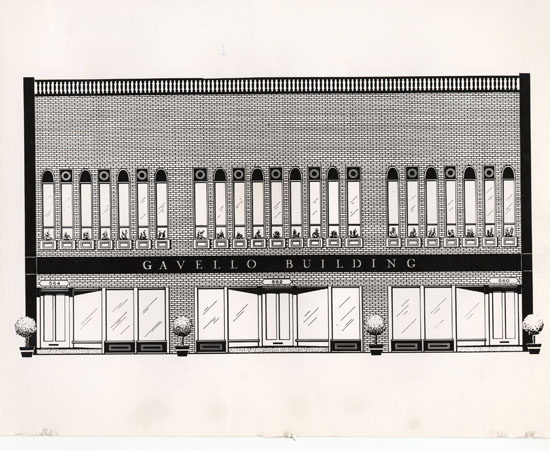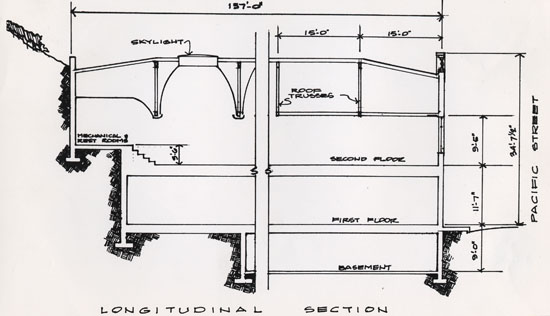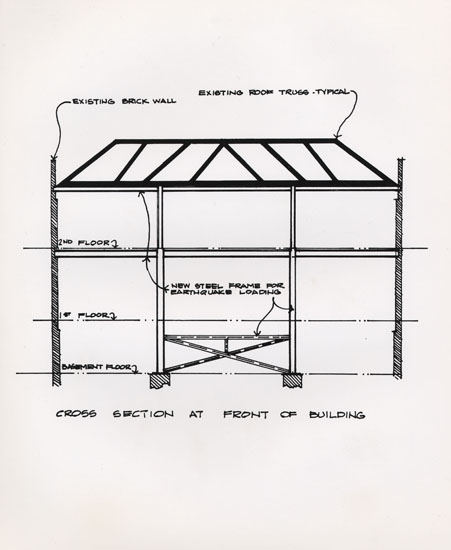 The building at 560 Pacific Avenue was originally built in the late 1800s as a strip-tease dance hall and later in 1946 became a supper club.
In order to convert the historic building to an office building – whose structure defied current conventional earthquake design logic – I demolished the front facade and reconstructed the roof. Within this open shell, I designed three floors of offices with a new façade using red brick tumbled in black tar-like mix that "antiqued" the bricks for the new façade.
The narrow window openings of Western fort walls inspired the shape of the windows. Heavy wood post and lintels were deigned similar to those in Western pioneer settlement construction. US Steel had introduced a new material called Cor-0ten Steel. Its characteristic was a rust inhibiting substance that would permit the surface of the material to rust, but no deteriorate the metal. I used Cor-Ten to achieve a visceral "eeling" of the historical west that invoked the image of the gold-rush era's steel doors and window shutters. The designed details controlled the Cor-Ten steel bleeding due to rain and fog.
"All Set for Another 58 Years." Building Progress 1968: 8.
MacDonald, Ken. "Brick-'Aged' by Asphalt." Masonry Industry 1968: 14-16.
"Recapturing Past with Aged Look and New Materials." California Architecture 1967: 22-23, 27-28.
"Steel on the Coast." Building Construction 1967: 53-54.
"Satyrs and Nymphs Frolic Again on Barbary Coast." San Francisco Examiner & Chronicle 12 February 1967.