Subject:

Retail

Project Number:

0330

Date:

March 1, 1966

Client:

Beverly Willis, Bill Oakes

Location:

1846 Union Street, San Francisco, CA

Project Name:

Capricorn Store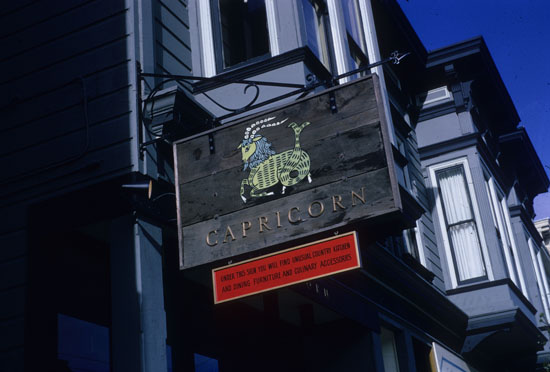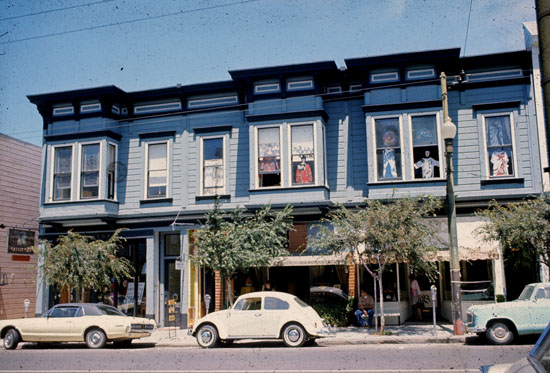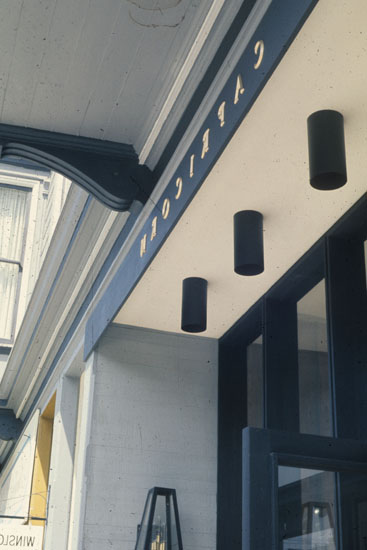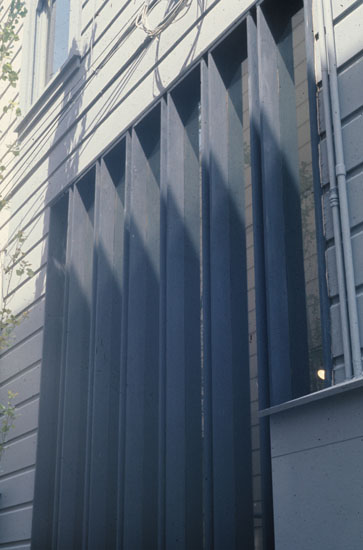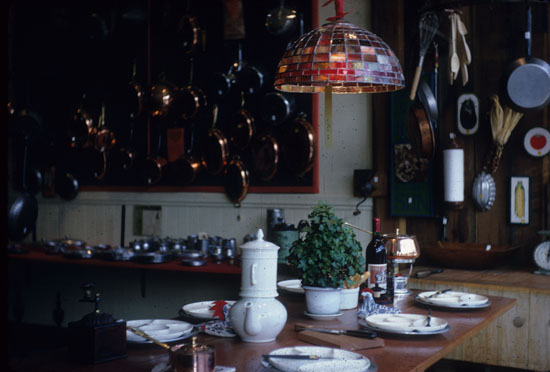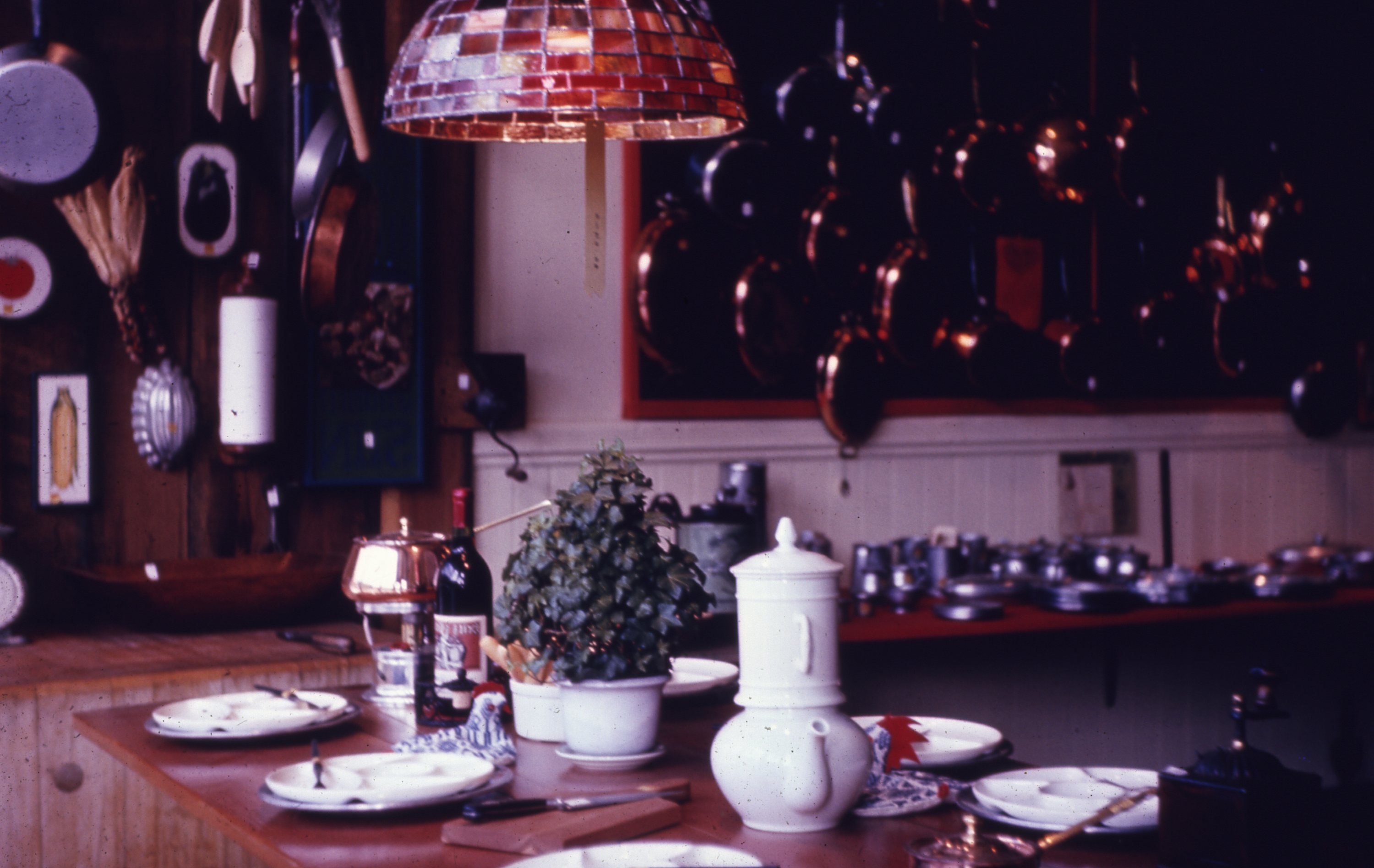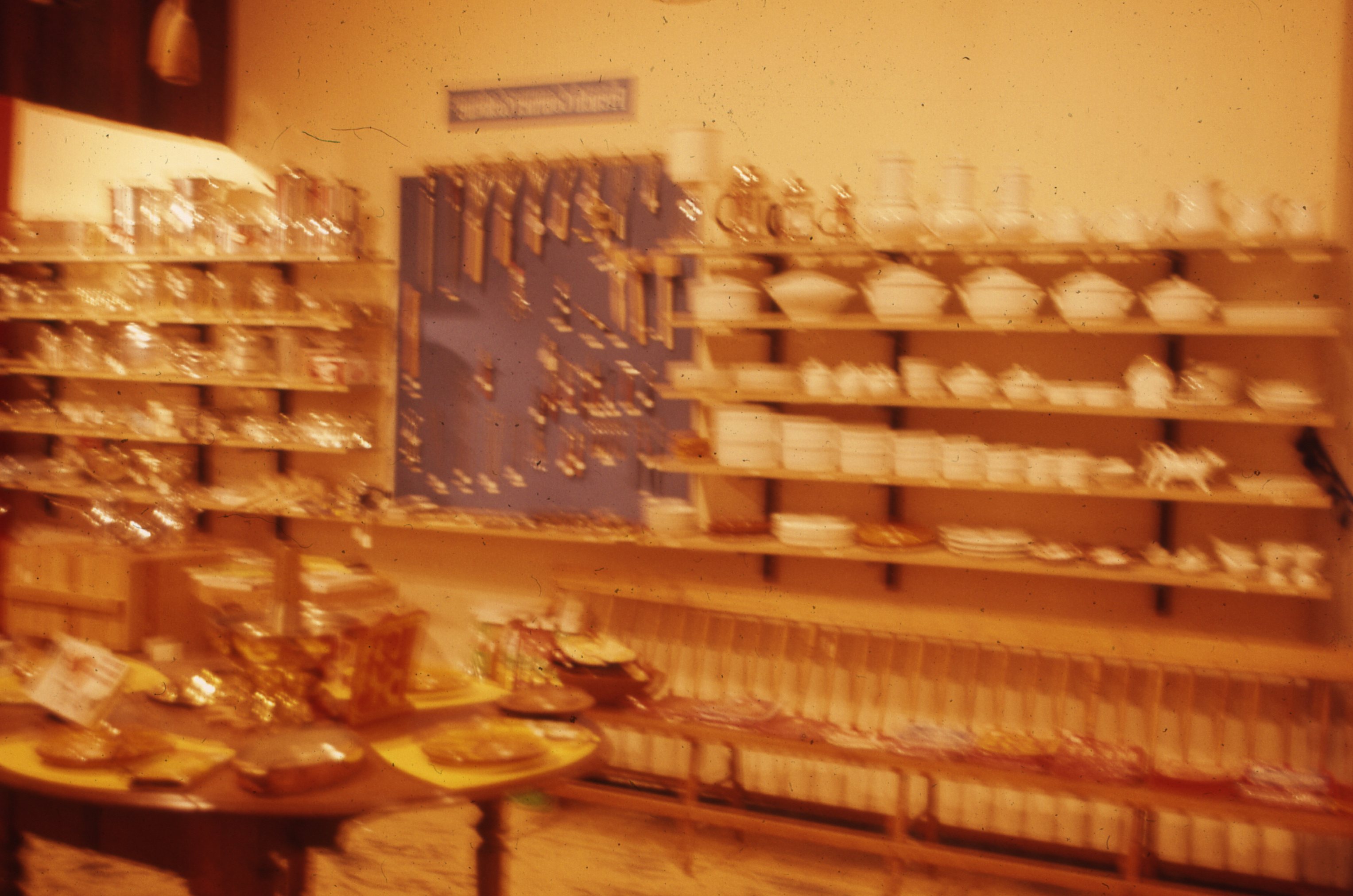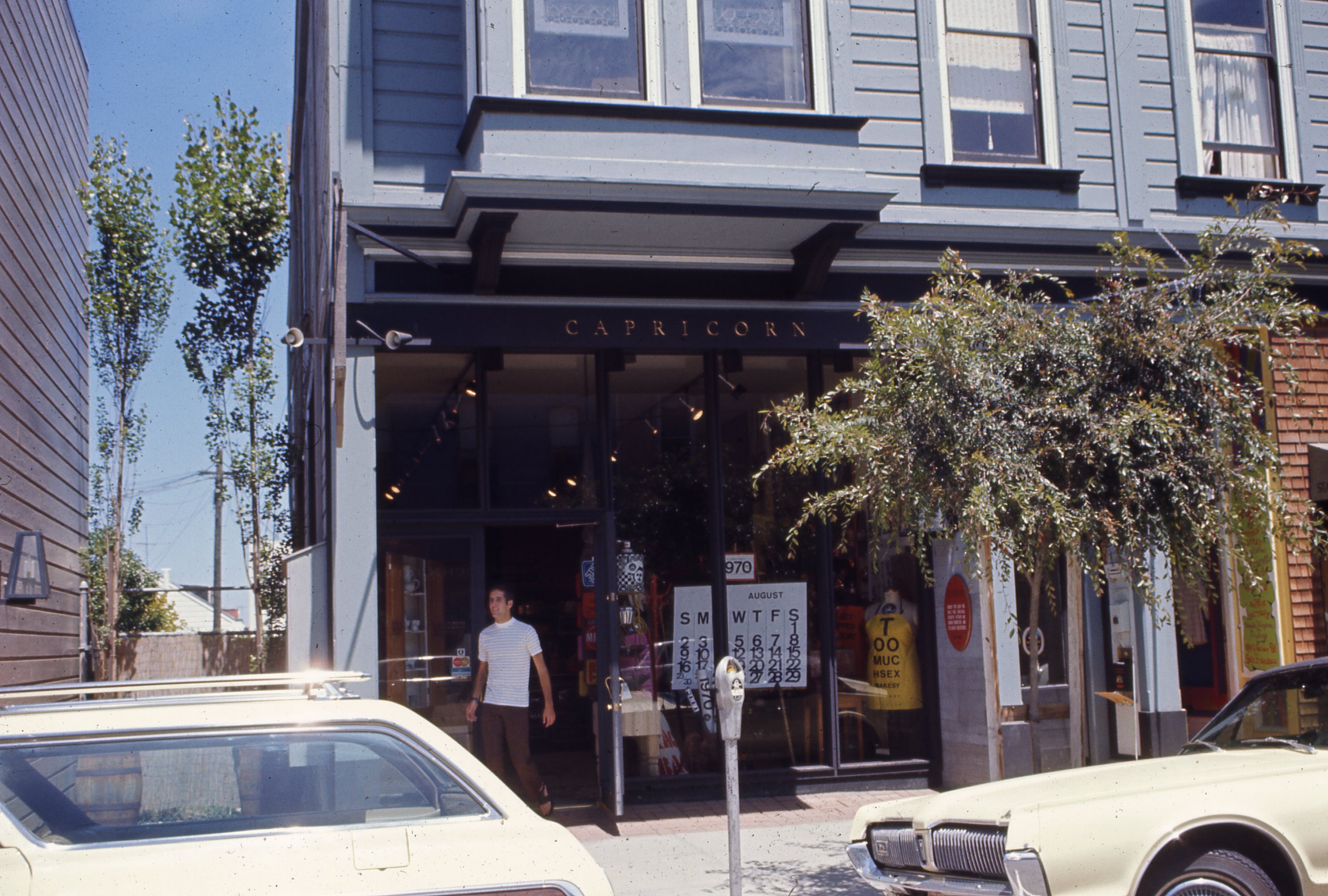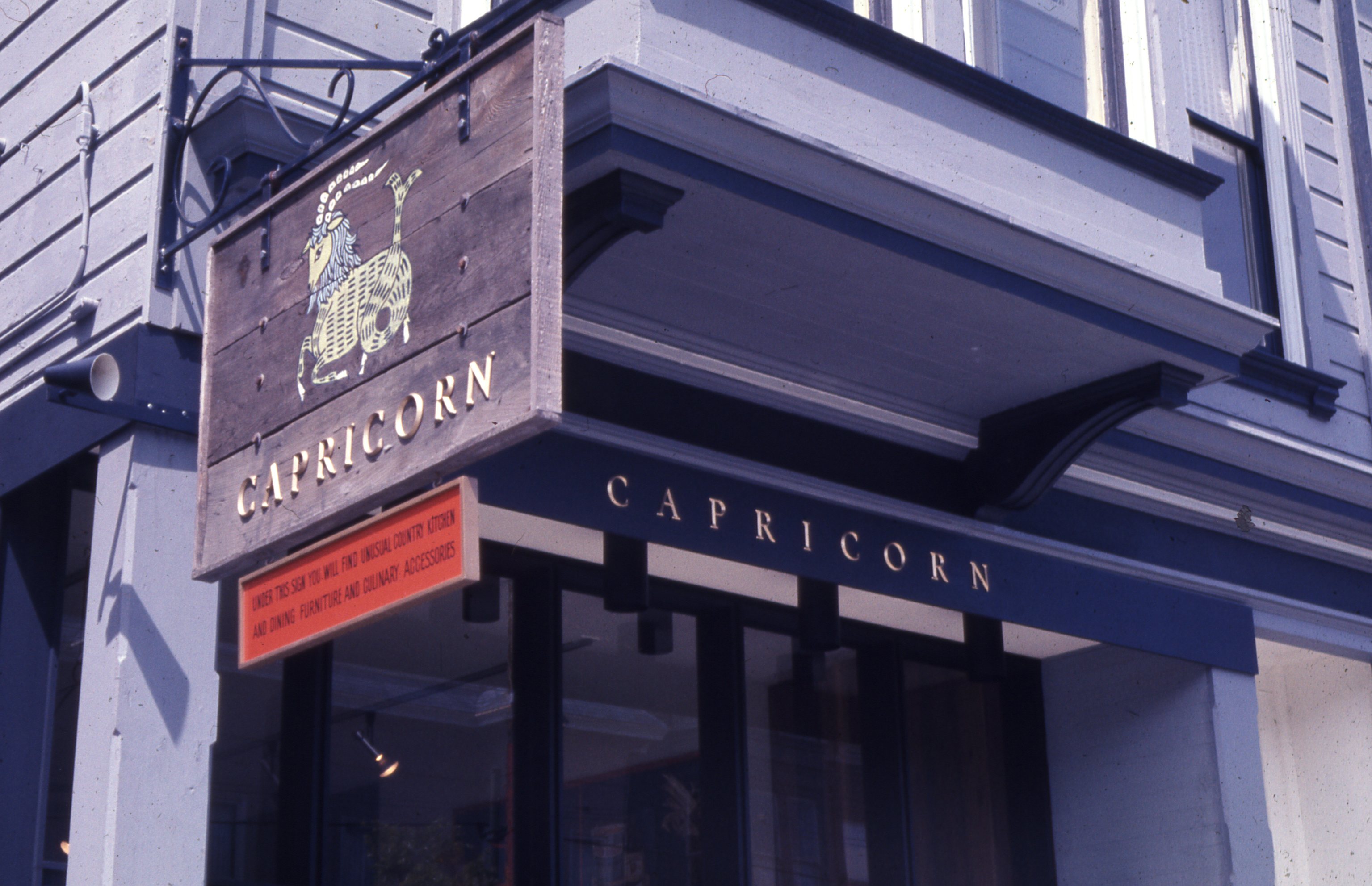 In 1966, Bill Oakes and I opened an antique store, The Capricorn, to sell early western American pine and oak furniture and imported cookware. At 1846 Union Street, it was two blocks from the Union Street Stores shopping complex I had designed earlier. I designed the store with an all glass front, with intense interior light for nighttime display. The interior store walls were clad with salvaged, unfinished barn siding. The existing concrete floor was painted black and covered with sawdust, similar to the old meat markets. Display cases were salvaged wooden crates and used wine barrels. All of the carpentry, painting, and refinishing was done by Bill and I.
This unique approach to store design attracted widespread attention. The store was very successful.
White, Joan. "B & W Ball is Off Again." San Francisco Examiner 8 July 1966.
White, Joan. "Capricorn, Kitchens … And Cheese." San Francisco Examiner 5 May 1966.
"Bev Willis." [No Paper Name], n.d.
"Compatible Companions of the Vine." San Francisco Examiner n.d.