Union Street Beautification
Subject:

City Planning

Project Number:

0378

Date:

December 1, 1966

Client:

Union Street Merchants Association

Location:

San Francisco, California

Project Name:

Union Street Beautification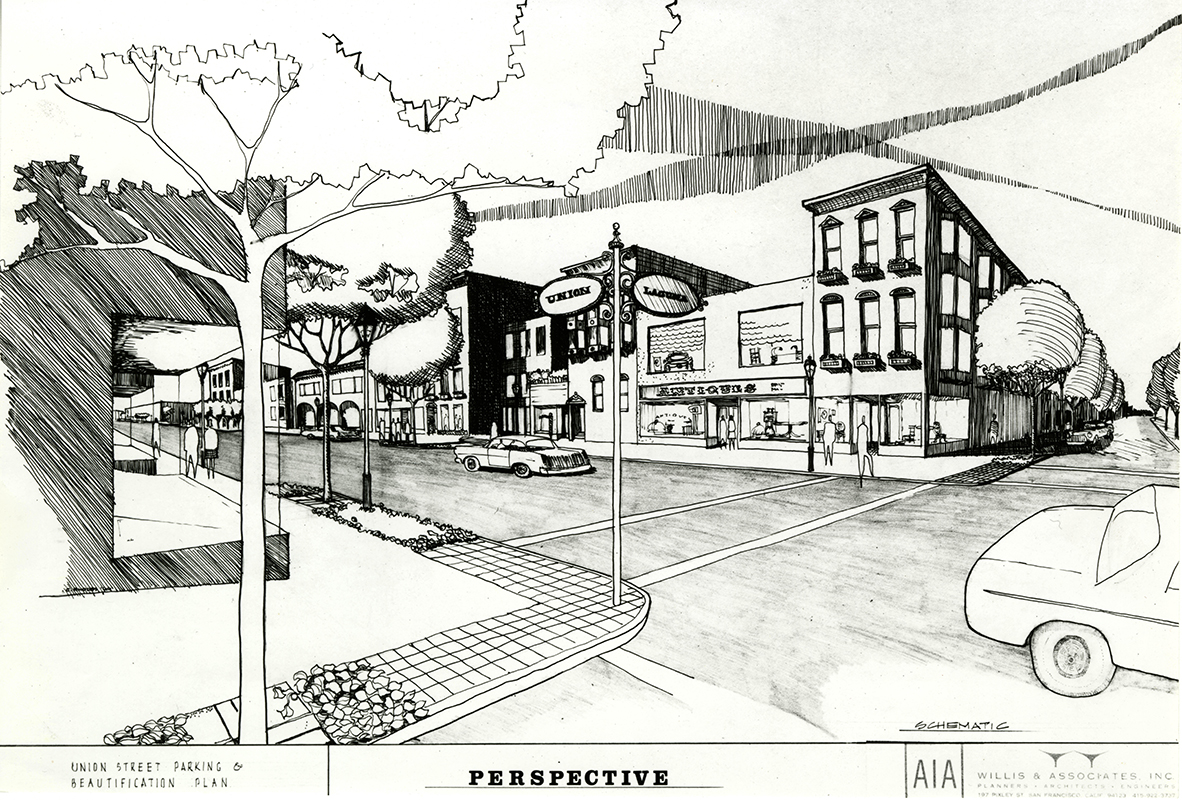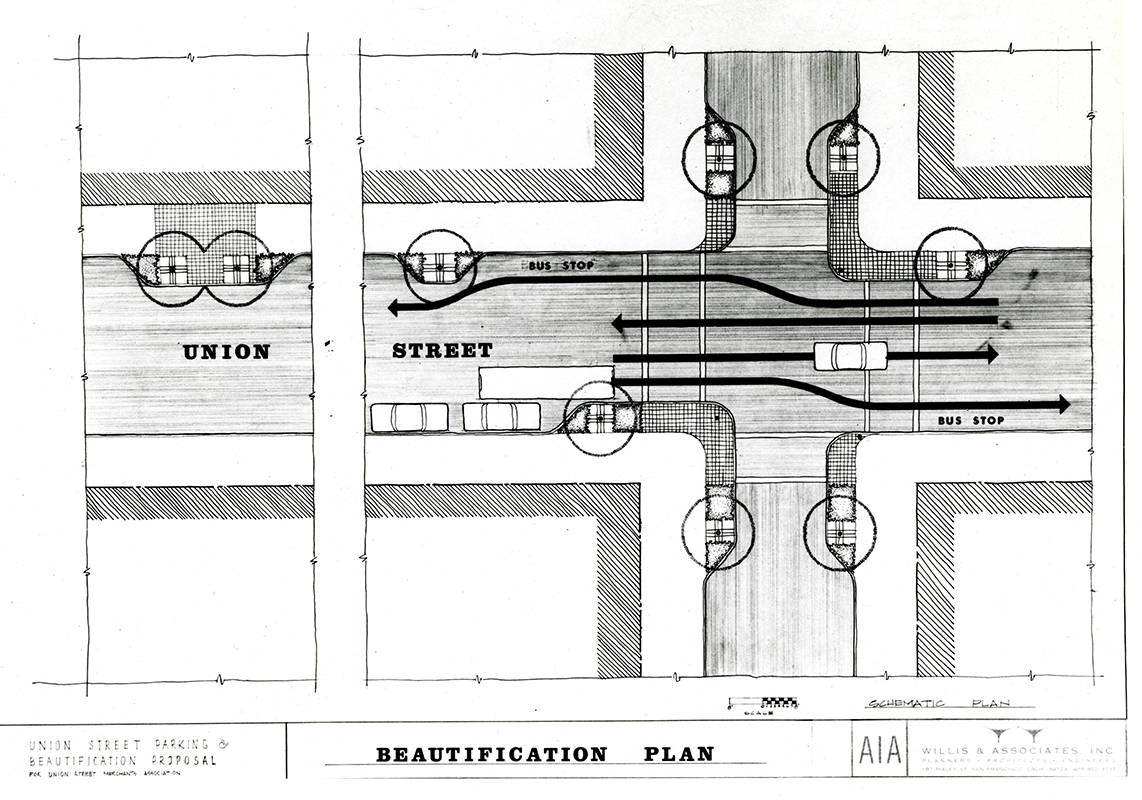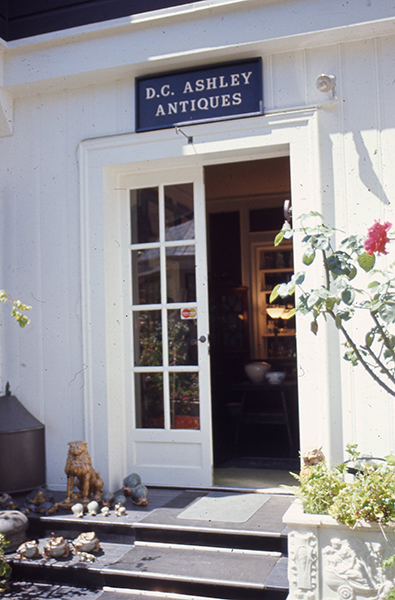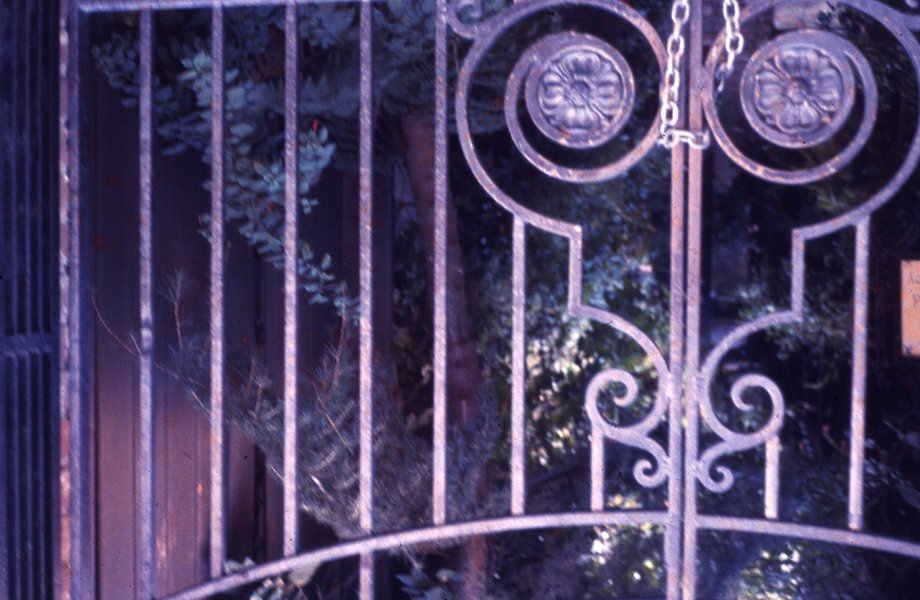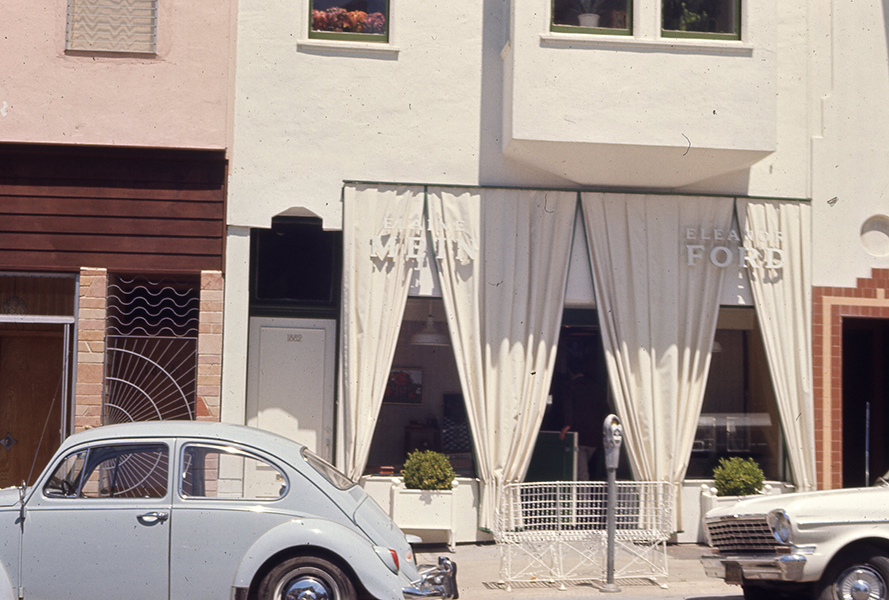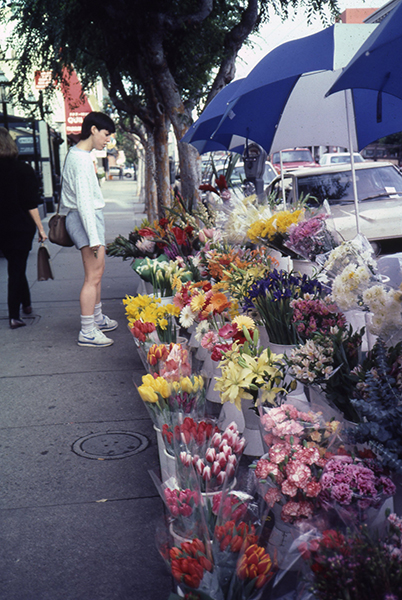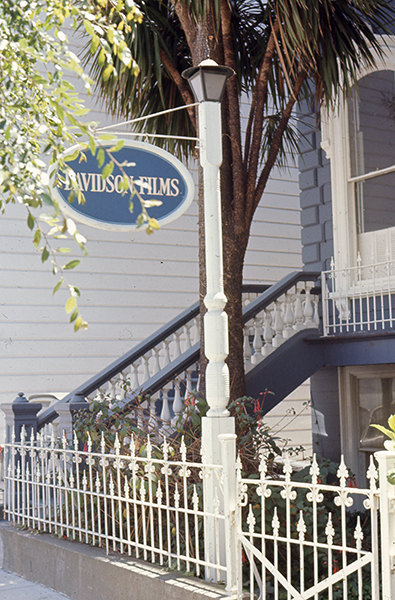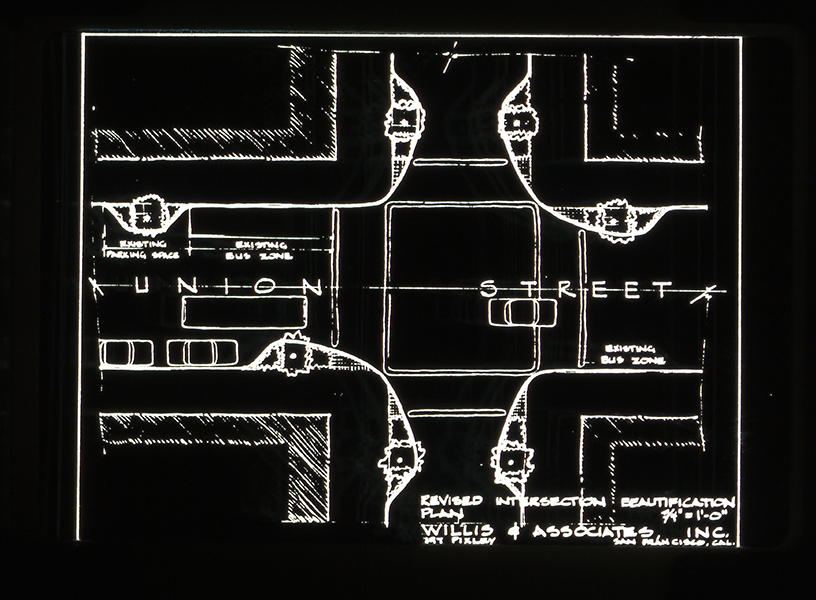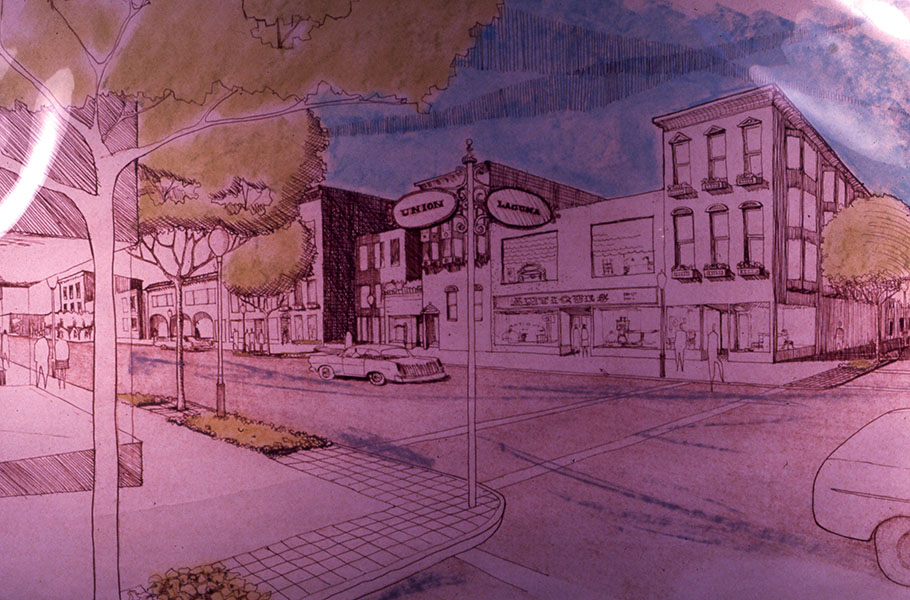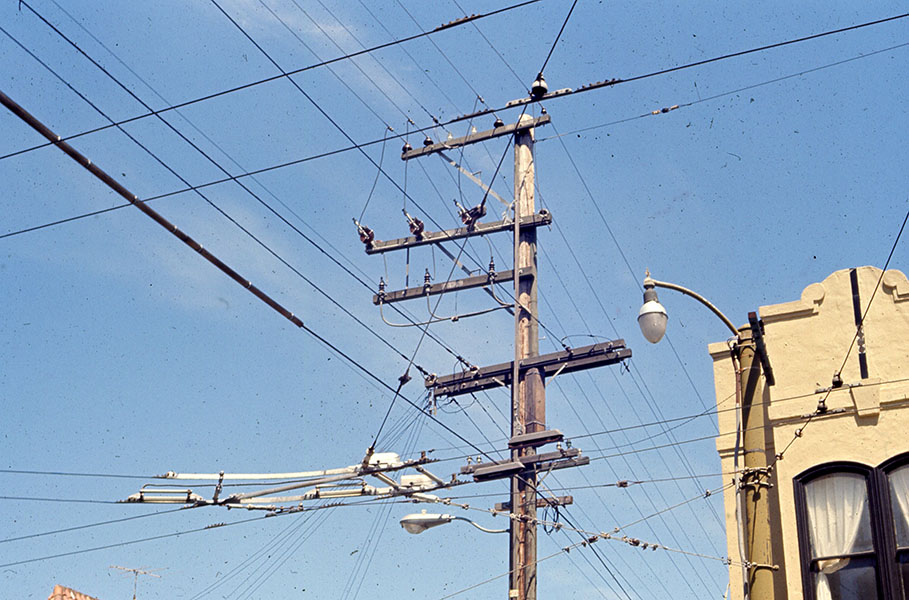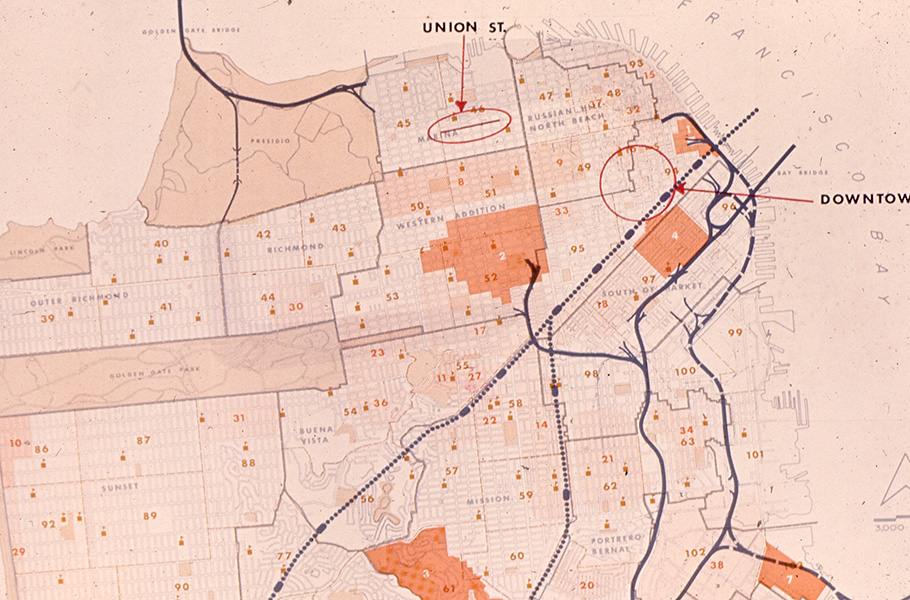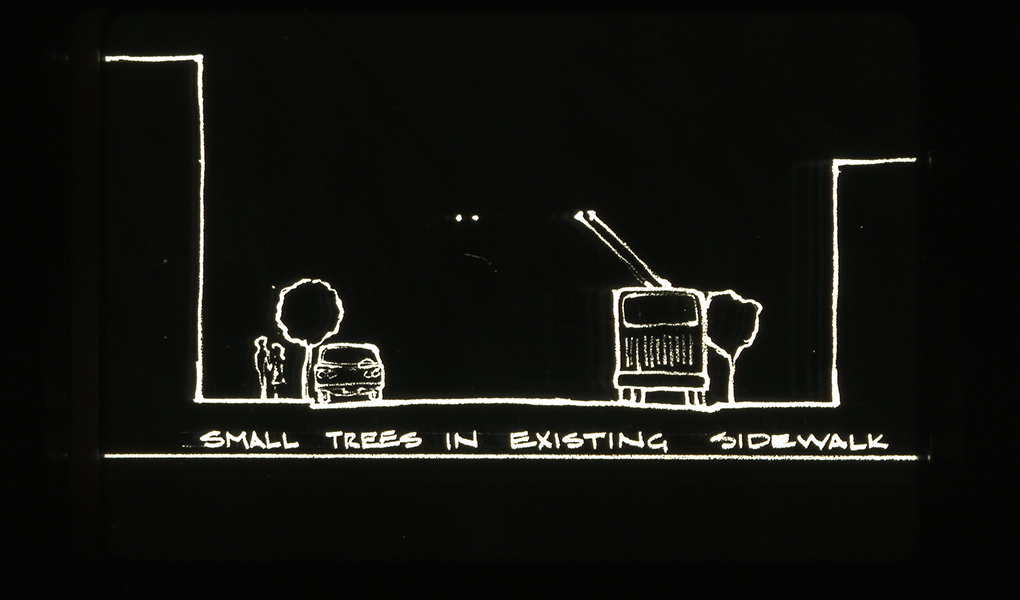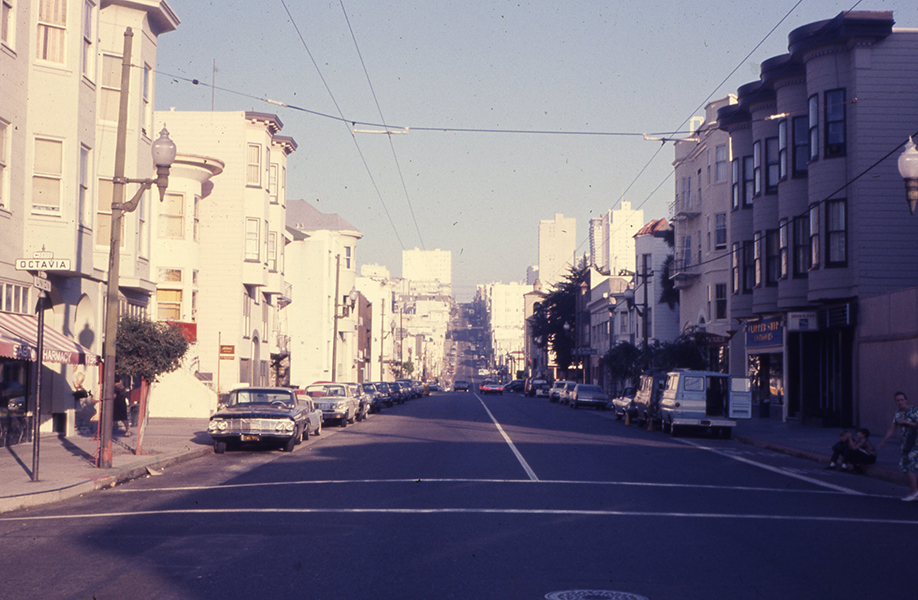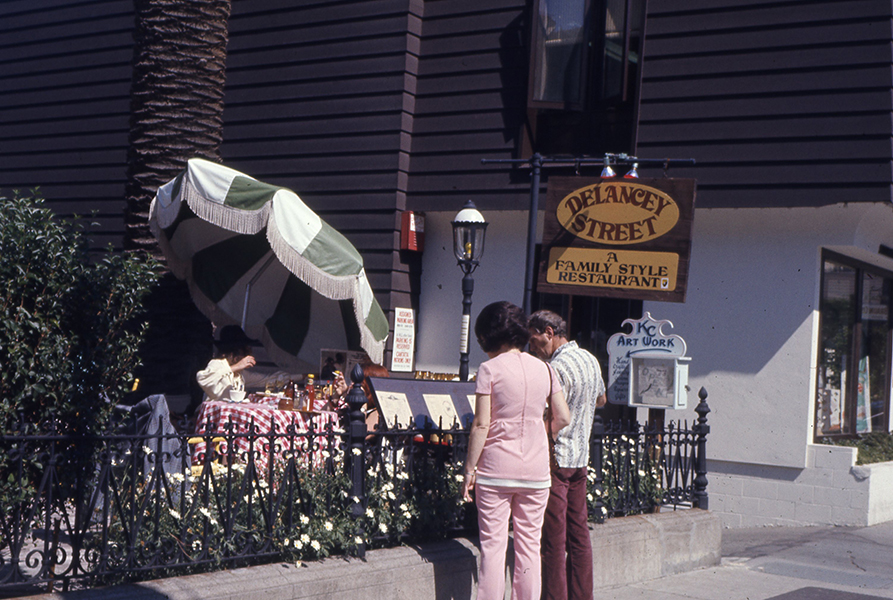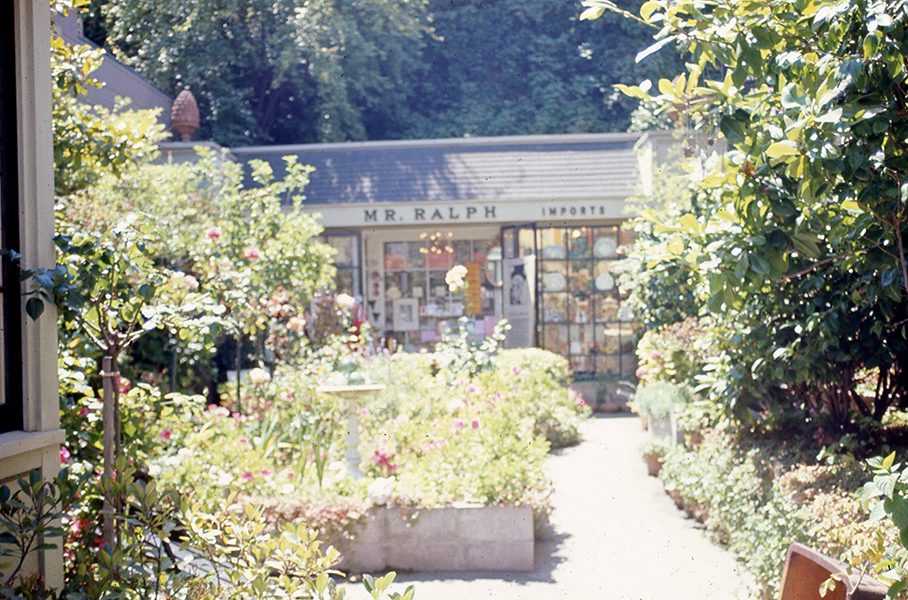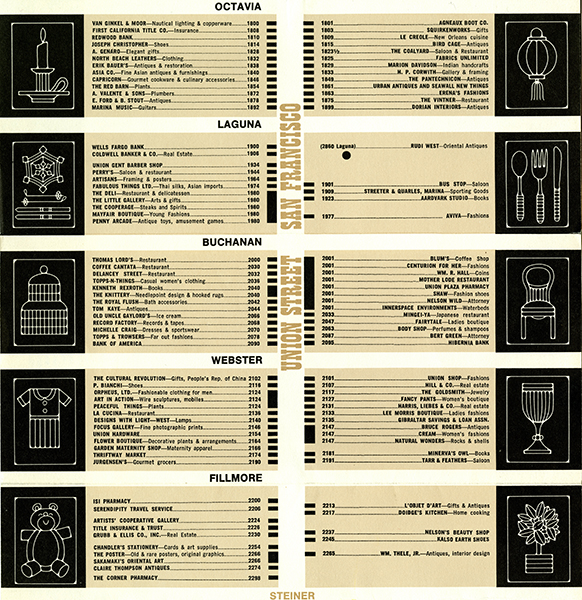 Conceptual design for beautification of Union Street including parking and street lighting and signage.
Barber, Jean. "Spotlight on Beverly Willis, FAIA." Women in Architecture October 1988.
Beebe, Morton, et al., eds. San Francisco. New York: Harry N. Abrams, Inc., 1985.
"Success by Her own Rights." San Francisco Business August 1984.
"Blueprints By the Bay." Savvy November 1982.
Thomas, Lynn. "Restored Commercial Buildings How The City Saves Face." San Francisco Business October 1973.
"San Francisco's Magic Time Machine." San Francisco Business 8 October 1973: 8-14.
Marlin, William. "The Streets of Camelot." The Architectural Forum 1973: 26-38.
"Union Street Advertisement." San Francisco 26 July 1970.
Hayes, Elinor. "Blonde Produces Instant Houses." Oakland Tribune 24 August 1969.
"Northern California AIA Design Awards Honor 17 Projects in 1967 Program." Architecture/West July 1968: 11.
The Junior League of San Francisco, Inc. Here Today: San Francisco's Architectural Heritage. Chronicle Books, 1968.
"Northern Californians Win Top Design Honors." San Francisco Chronicle 24 December 1966.
"21 City Scenes." House Beautiful August 1965: 72-73.
Examiner Capitol Bureau. "Design Awards To 77." [No Paper Name], n.d.