Subject:

Apartment Buildings

Project Number:

0457

Date:

1968

Client:

Jeremy Ets-Hokin

Location:

Pierce Street between Oak and Pine Streets, San Francisco, California

Project Name:

Frederick Douglas Plaza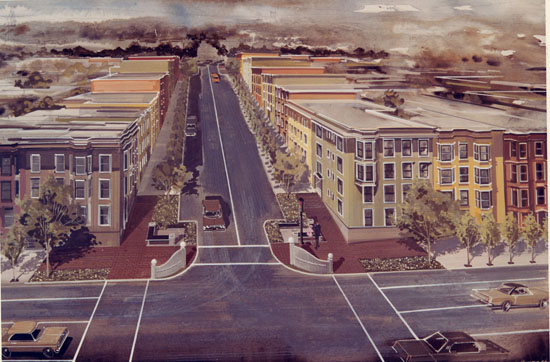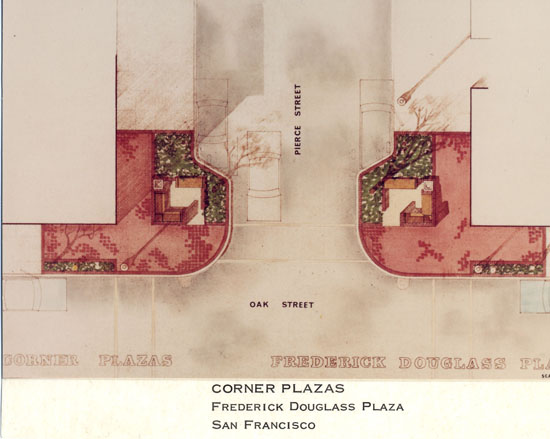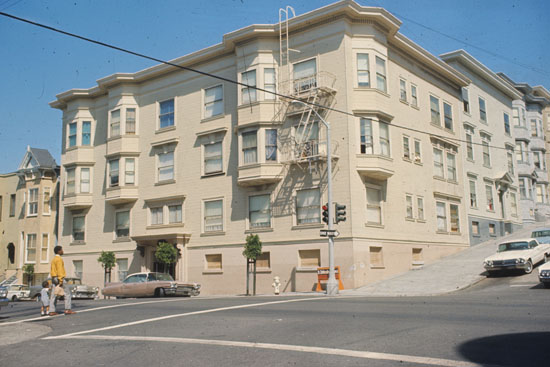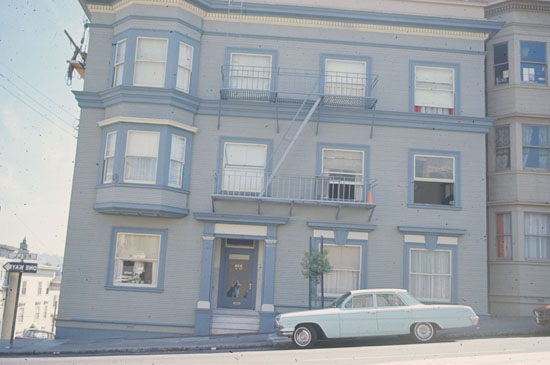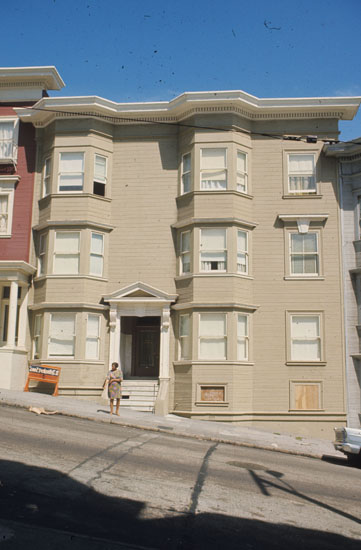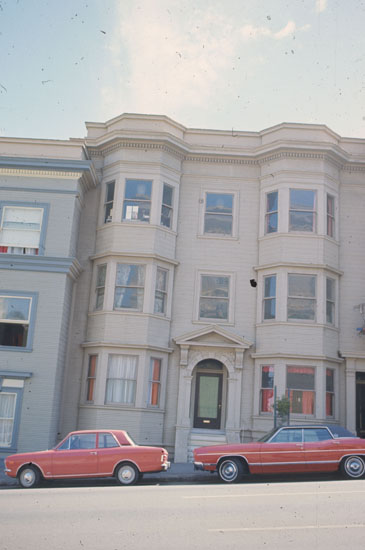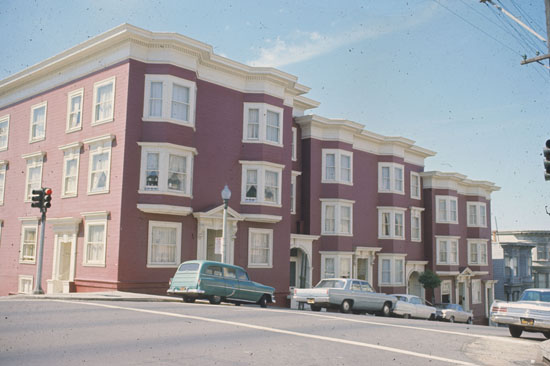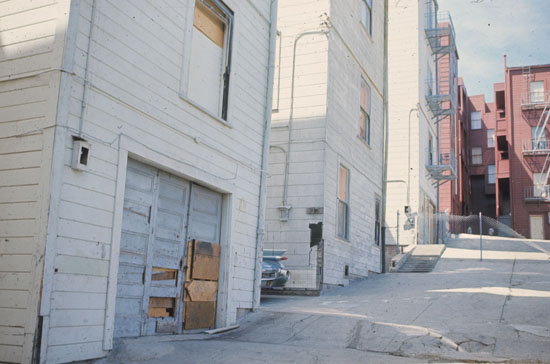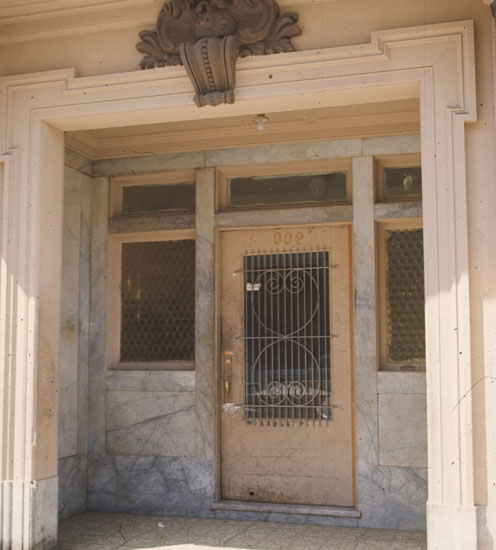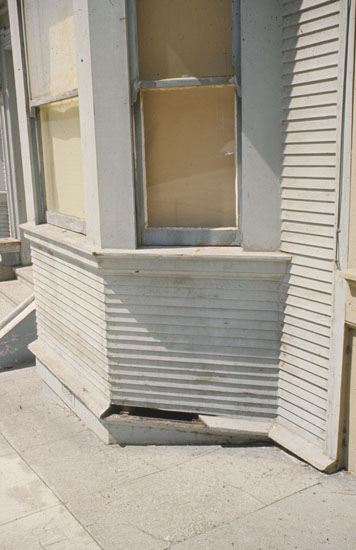 The sixties' need for housing and the national support for civil rights merged in Willis's work for the renovation of an entire block of three story apartment houses.
Plans to renovate the facades and interiors of ten apartment buildings, named Frederick Douglas Plaza, brought the buildings into compliance with the building codes and restored the facades. Fronting on both sides of Pierce Street between Pine and Oak Streets in San Francisco's Alamo Square district, the rehabilitated street transformed the low-income neighborhood and triggered improvements by property owners in the surrounding area.