Subject:

Residence

Project Number:

0655

Date:

1974

Client:

Joseph and Stephanie Koret

Location:

711 El Camino Del Mar, San Francisco, California

Project Name:

Koret Residence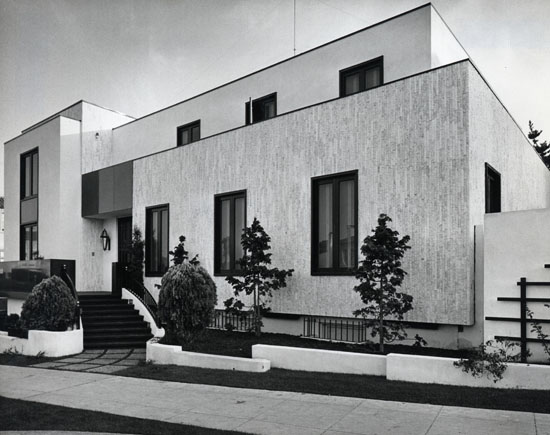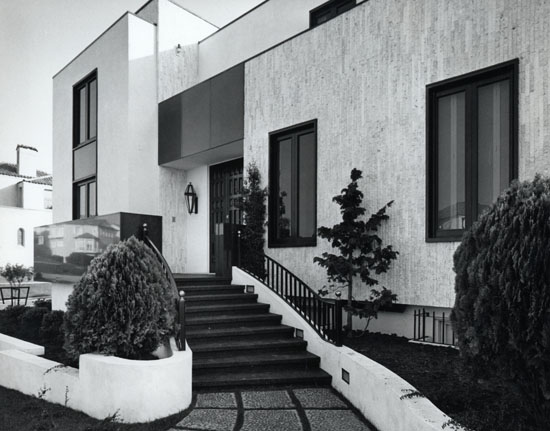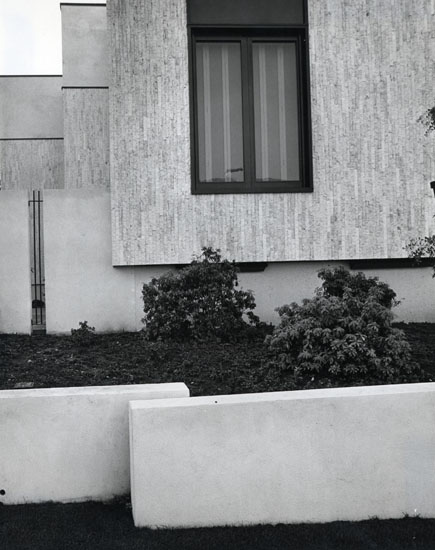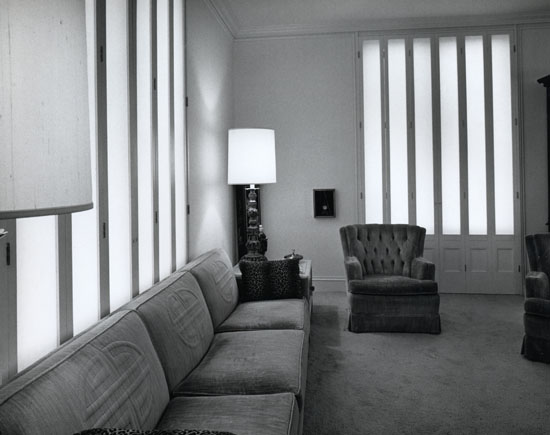 A mutual acquaintance recommended Willis to Joseph Koret, a dominating, hard driving, high school dropout from the Bronx who had already fired two architects. Paradoxically, she worked well with dominant men, who are by their own nature very competitive with other men, including male architects, but not with women.
He and his wife Stephanie, who designed the clothes the company marketed, also asked Willis to design their new residence. She cautiously asked what style he wanted as I wanted to do a Modern house. I was much relieved when he responded that he wanted a Modern house. She asked if he had a picture of a house he admired. With a smile and a flourish, he pulled from his shirt pocket a photograph of a two story colonnaded house, a neo-classical style. When I explained that I could not design such a facade, he agreed to look at alternate designs based upon a floor plan that he and his wife could approve. Eventually we agreed that Willis would make the final decisions on the facade and he would make the final decision on the interior design and details.
The residence exterior was Willis's first and only design of a modern style house with a flat roof, white stucco walls with a panel of rough-cut travertine marble on the front facade. She provided design, construction drawings and supervision of construction for the residence.