Subject:

Office Building - Renovation

Project Number:

0771

Date:

1986

Client:

Cathedral Hill Development Corporation

Location:

Post Street at Cathedral Hill, San Francisco, California

Project Name:

Post Office Building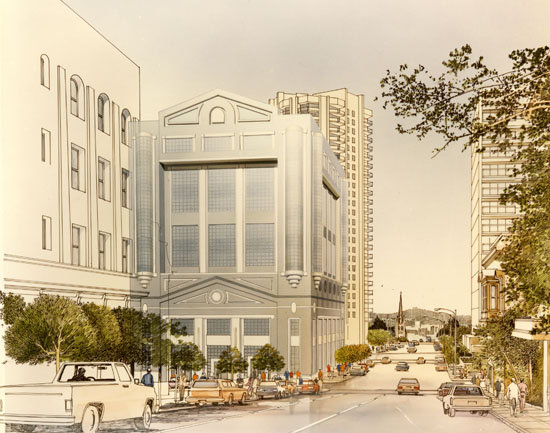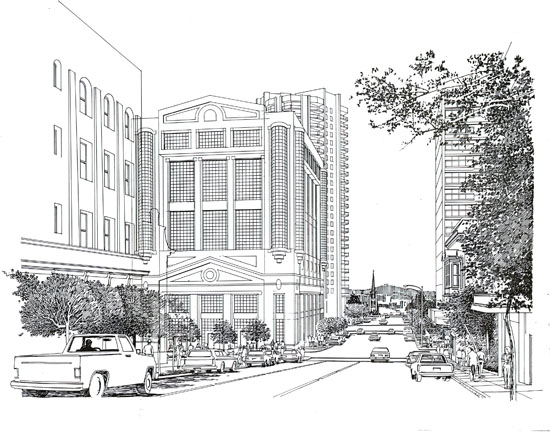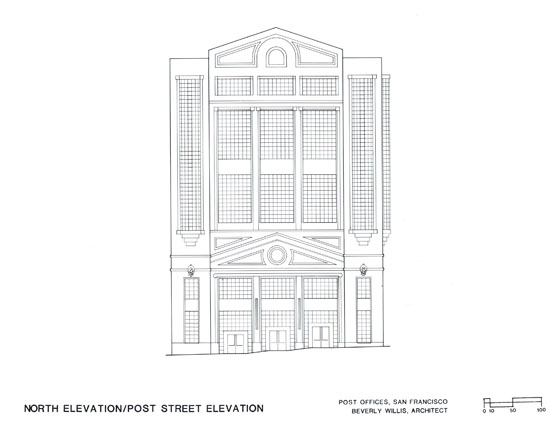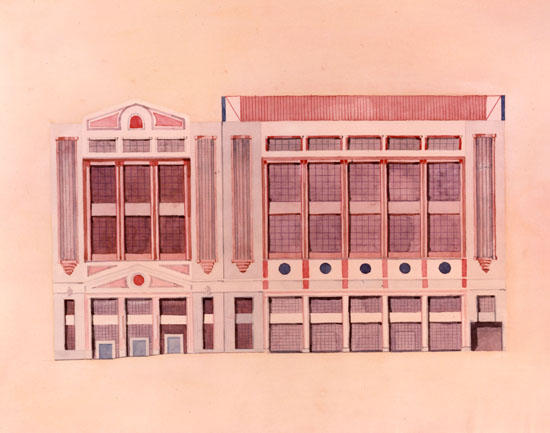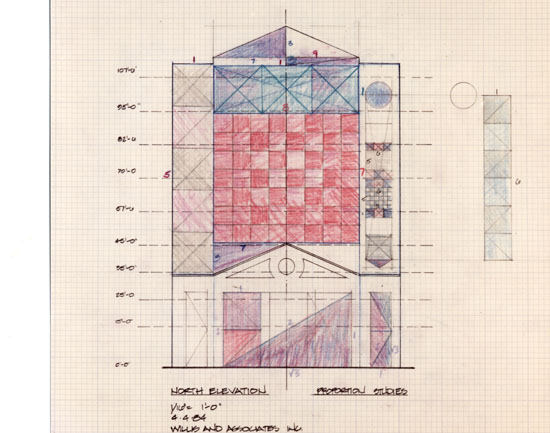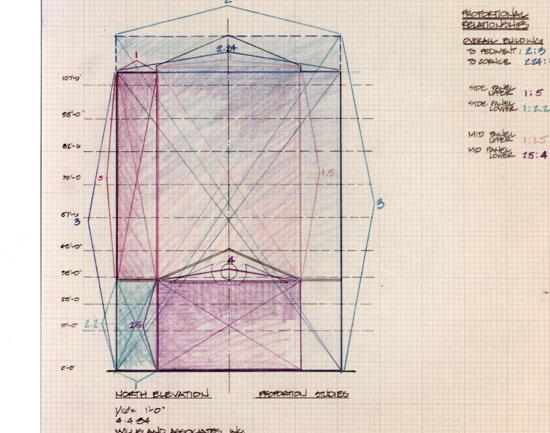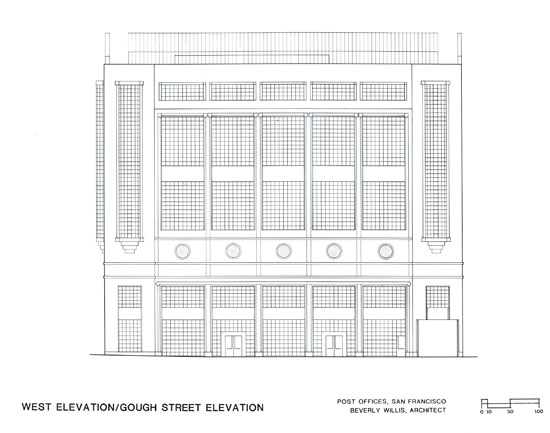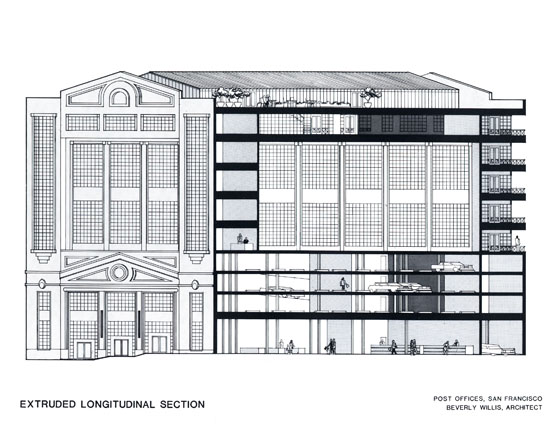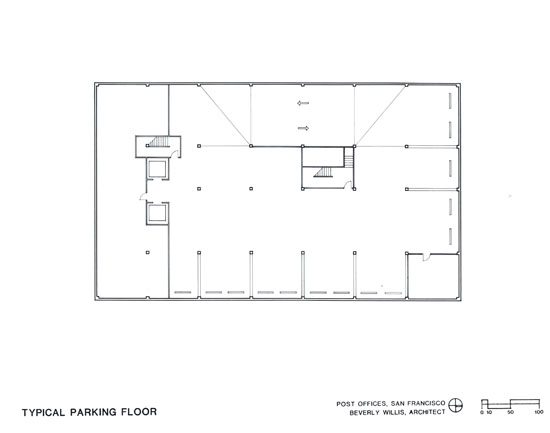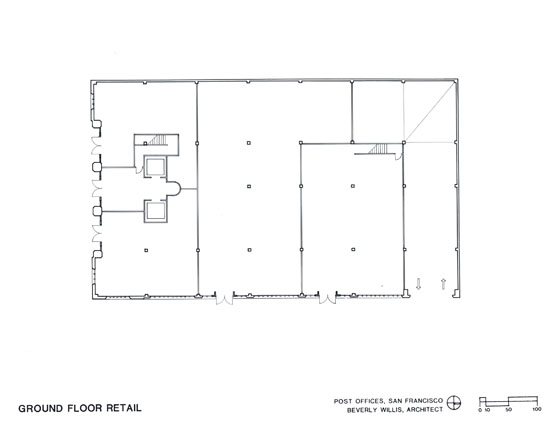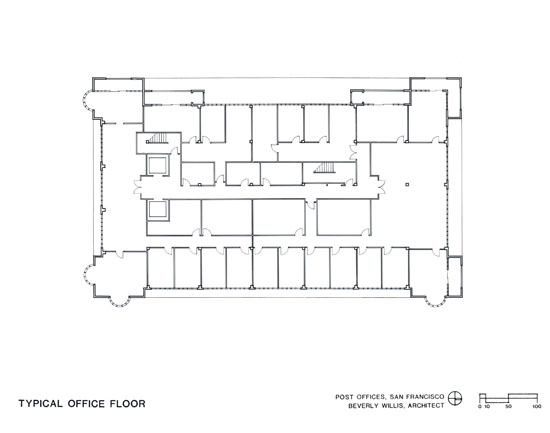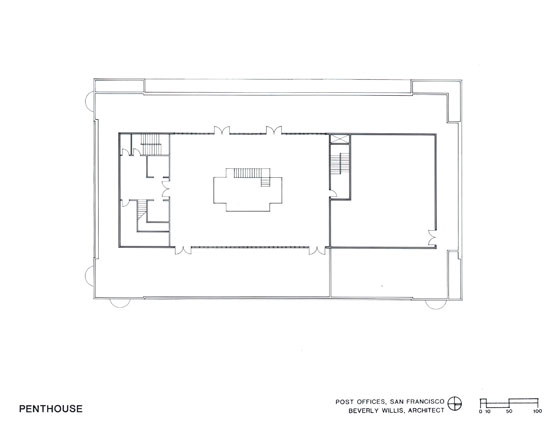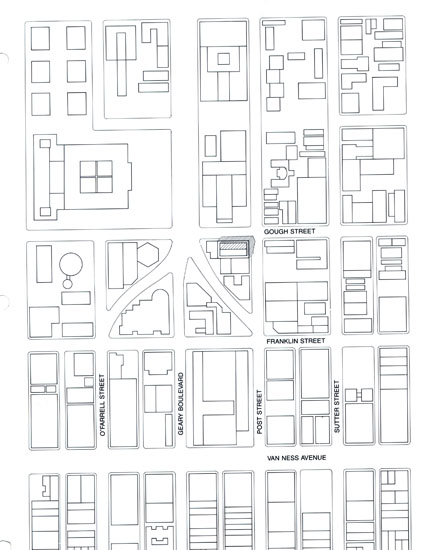 The Post Street Office Building is a ten-story 101,000 square feet office building was designed for small tenants requiring 2-3,000 square feet of space. The upper 2/3 of the building rises out of a 1919 vintage factory building. Willis's design of the Post Office uses of classical elements and rules of proportion, applying these to a mid-rise building in the manner of the "skyscrapers" of the period from 1910-1930. But the real issue here is to frame a suitable response to San Francisco's demands expressed through its Downtown Plan, for a more varied and urbane cityscape reviving concepts of ornamentation, proportion and massing which and fallen by the wayside with the transition to the Modern and International styles of the forties and fifties. Some of the amenities include three stories of in-structure parking on the first three floors.