Subject:

Residence

Project Number:

0813

Date:

1987

Client:

Beverly Willis

Location:

San Francisco, California

Project Name:

Greenwich Apartment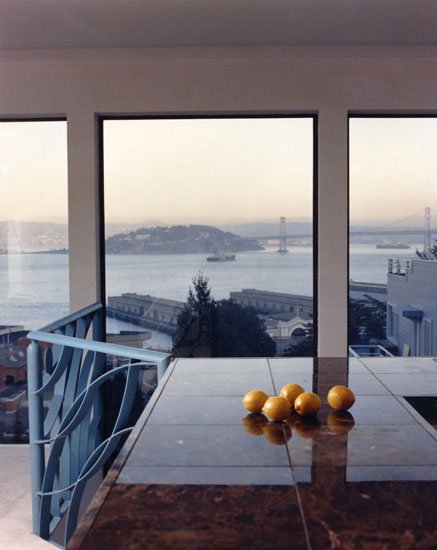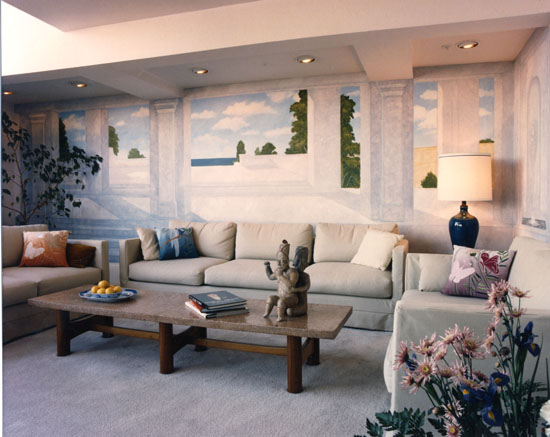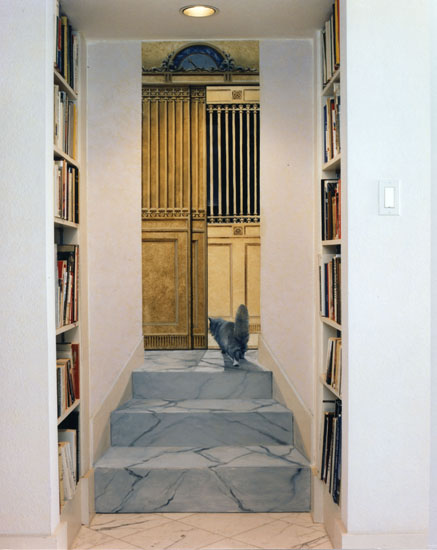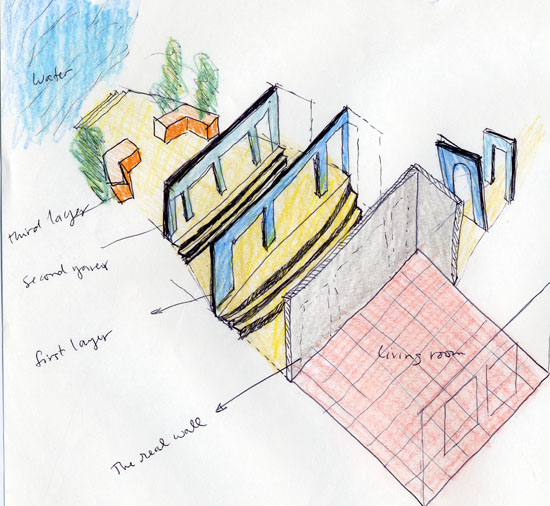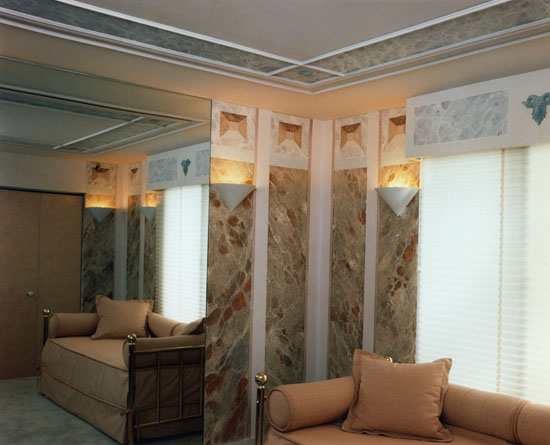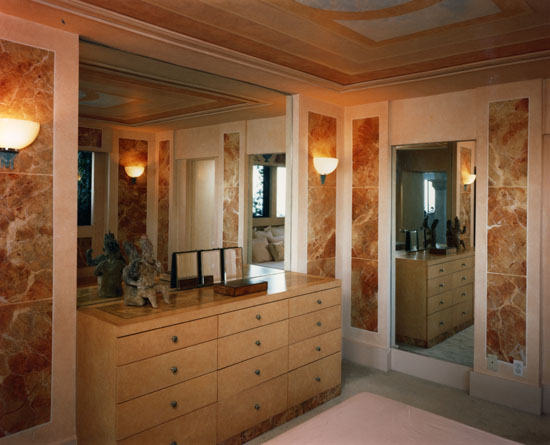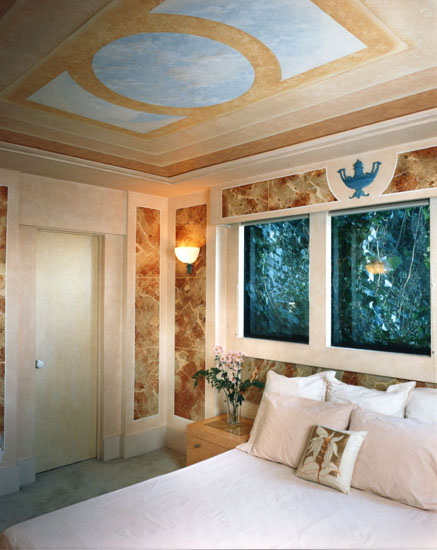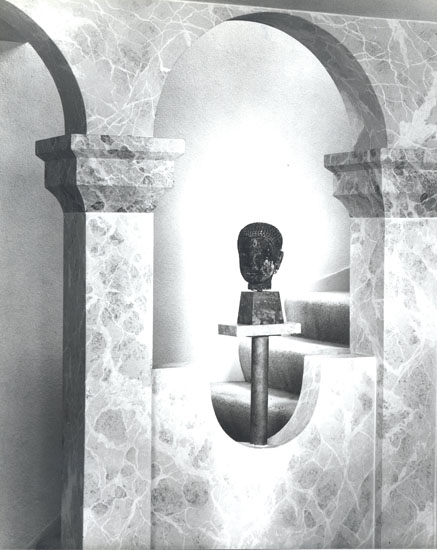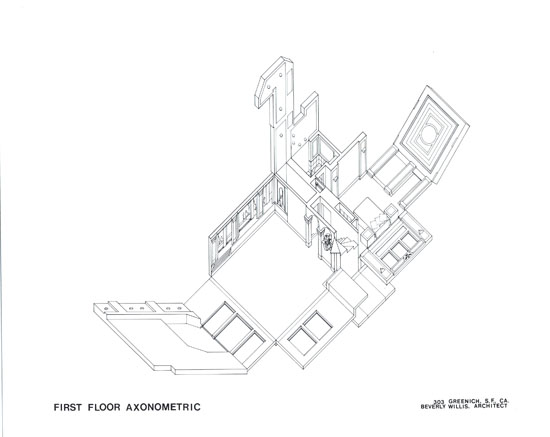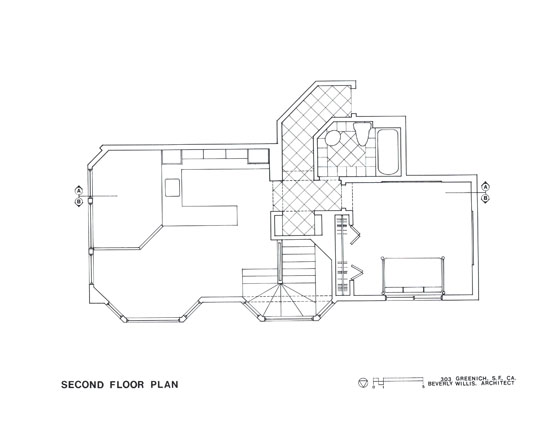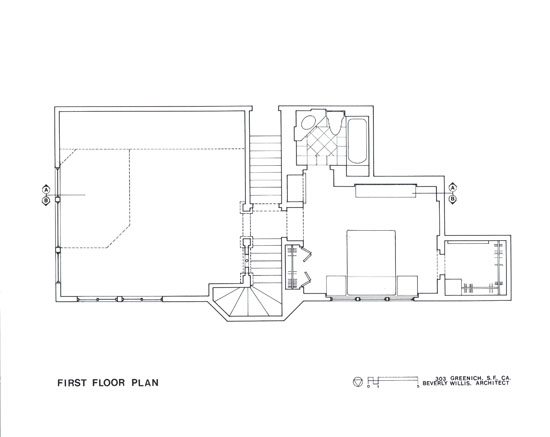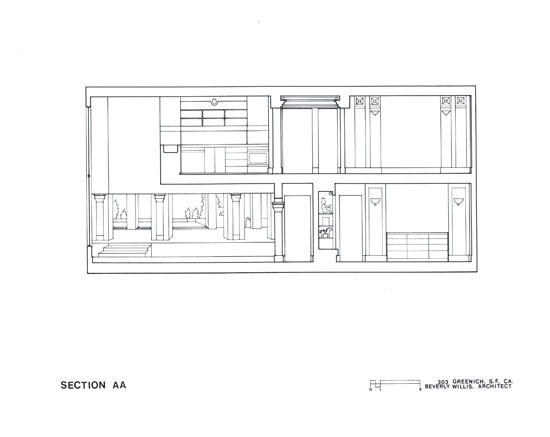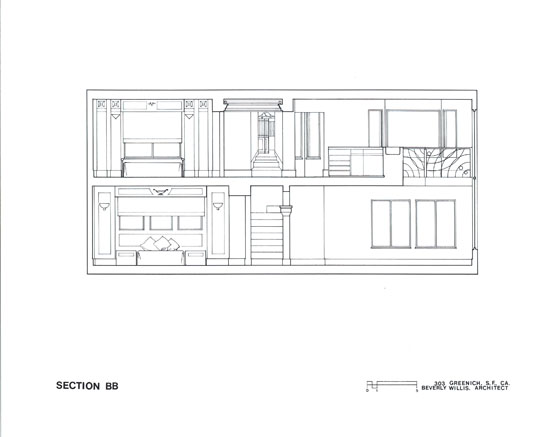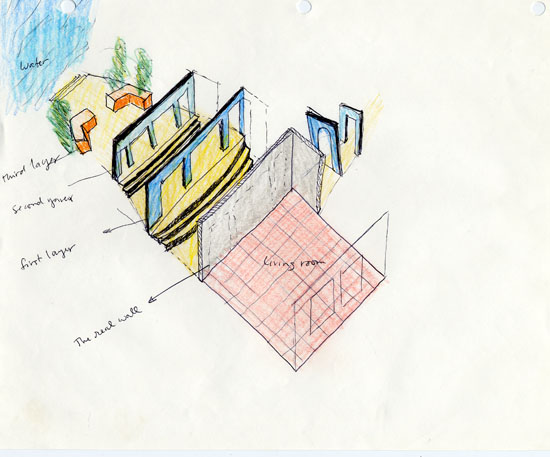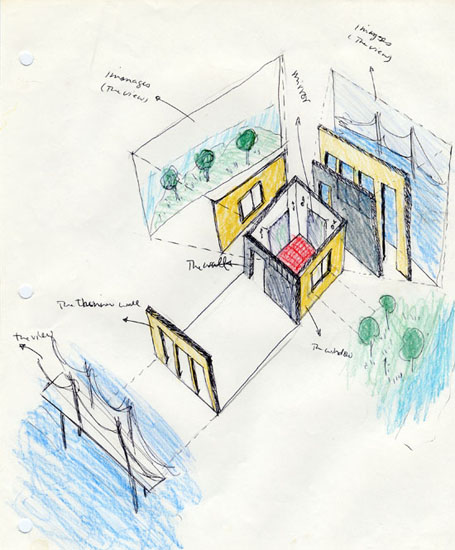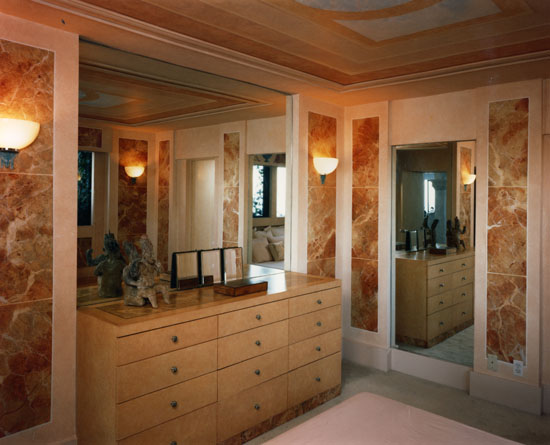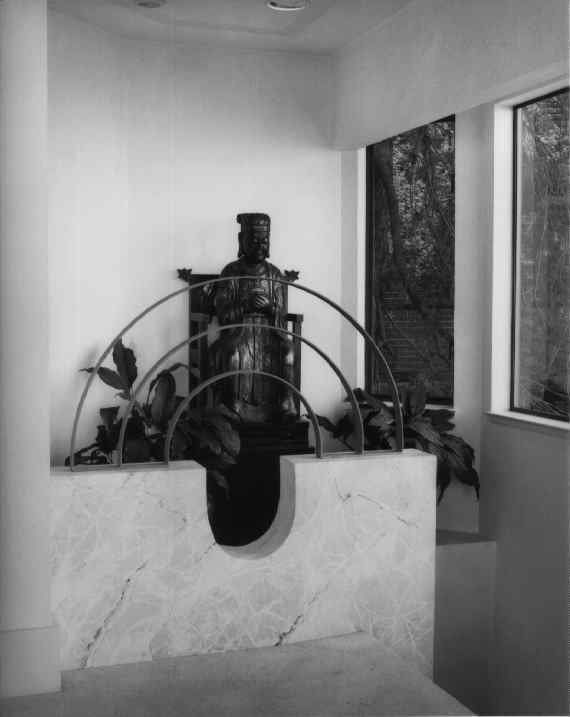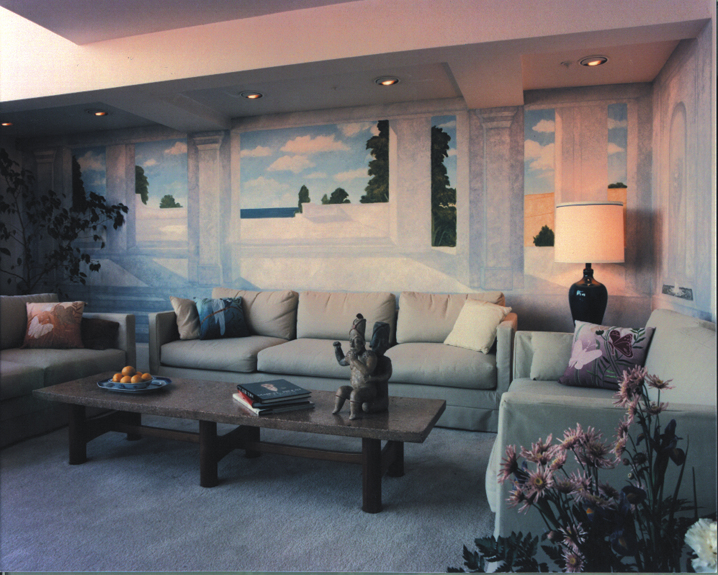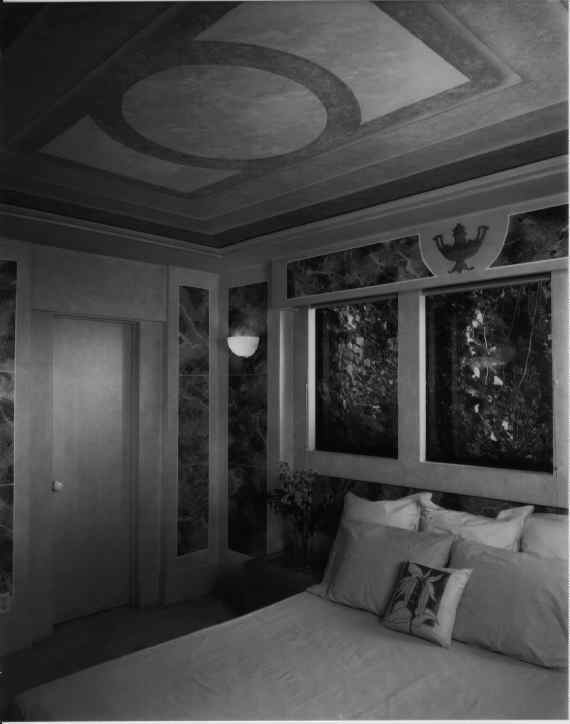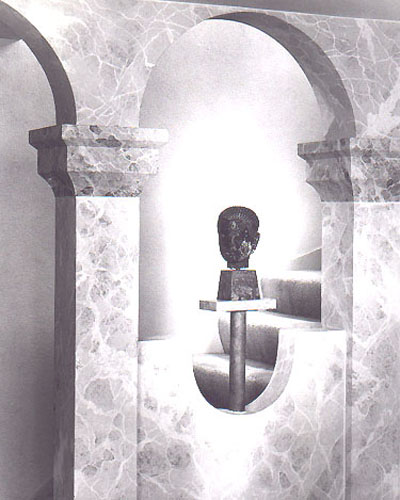 Faced with a limited budget and a cramped, convoluted apartment layout in a condominium complex, Willis chose to optically improve and enhance the existing space, rather than demolish and rebuild. By using the architectural devices of scale and illusion and supplementing natural light with carefully placed artificial lighting, Willis was able to make the modest 1,200 square foot space appear far larger and more luxurious than the floor area and budget suggested.
Willis created an illusion of substance and spaciousness that belied the thoughtless floor plan and the economies of post-war construction, relying on psychological images to overshadow physical reality. Since the kitchen was part of the top-floor entry, Willis placed all appliances at or below counter level, creating an atmosphere of open hospitality rather than one of functional utility. Oversized wall openings, faux materials and perspectives, tromp l'oeil reflective surfaces, and architectural pilasters were all used to give an illusion of spatial depth and material substance to what had been a typical thin-walled, low-ceiling tract development residence. Randolph Johnson, a San Francisco muralist and artist, executed the faux materials and paintings. The renovation was completed in 1986.
Lewis, Barbara. "Compact and Wide Open to the Living Area." Sunset June 1988: 106.
Lewis, Barbara. "Fool-the-Eye Book Nook." Sunset May 1988: 188.